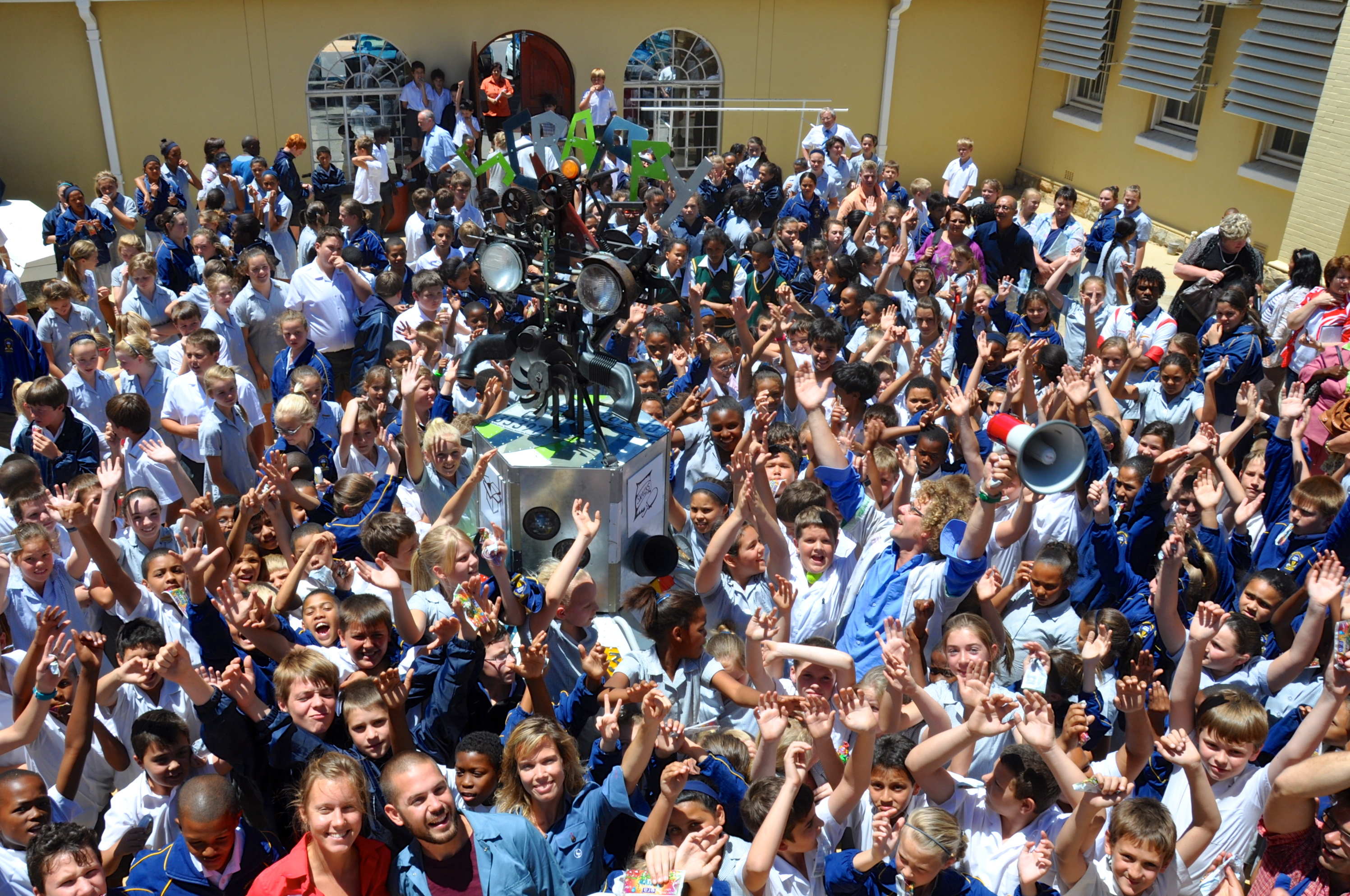 into learning ;
bringing joy and wonder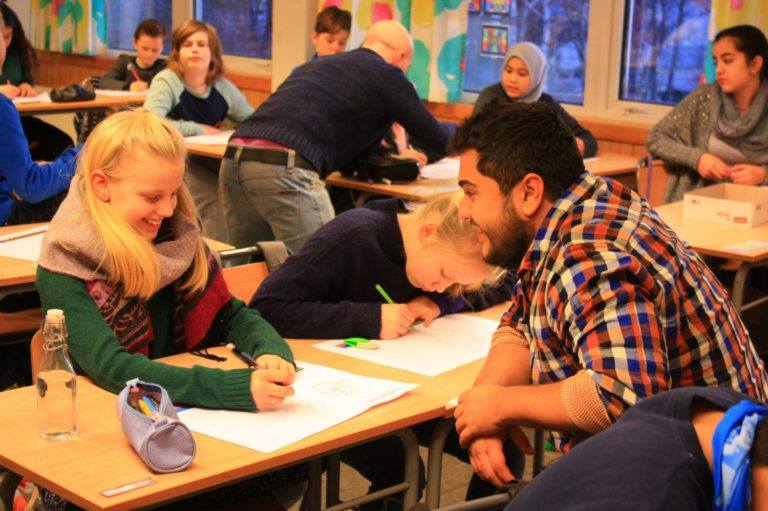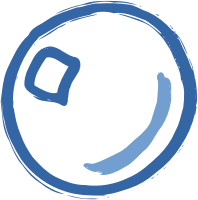 worldwide ;
matching talents and passions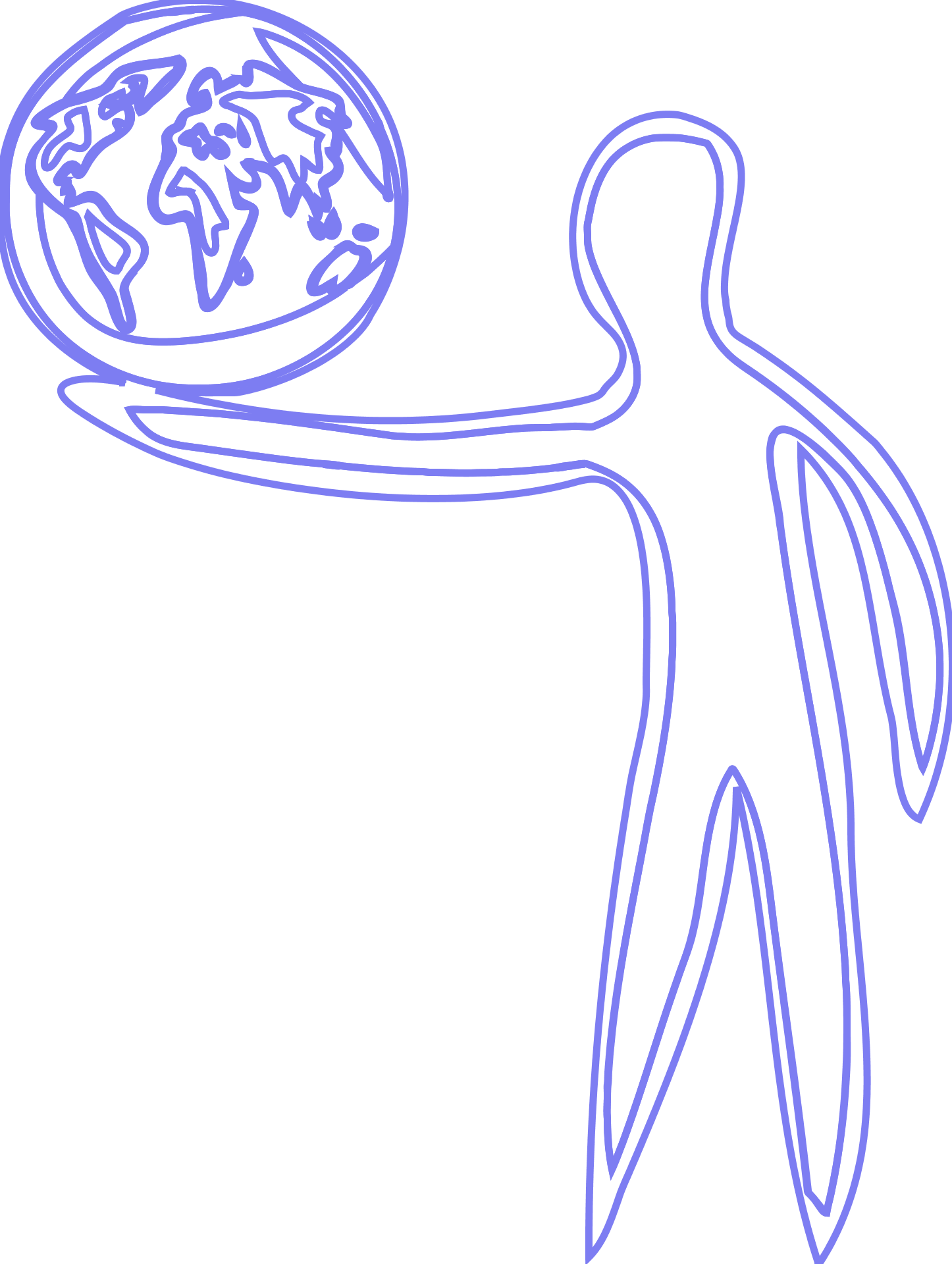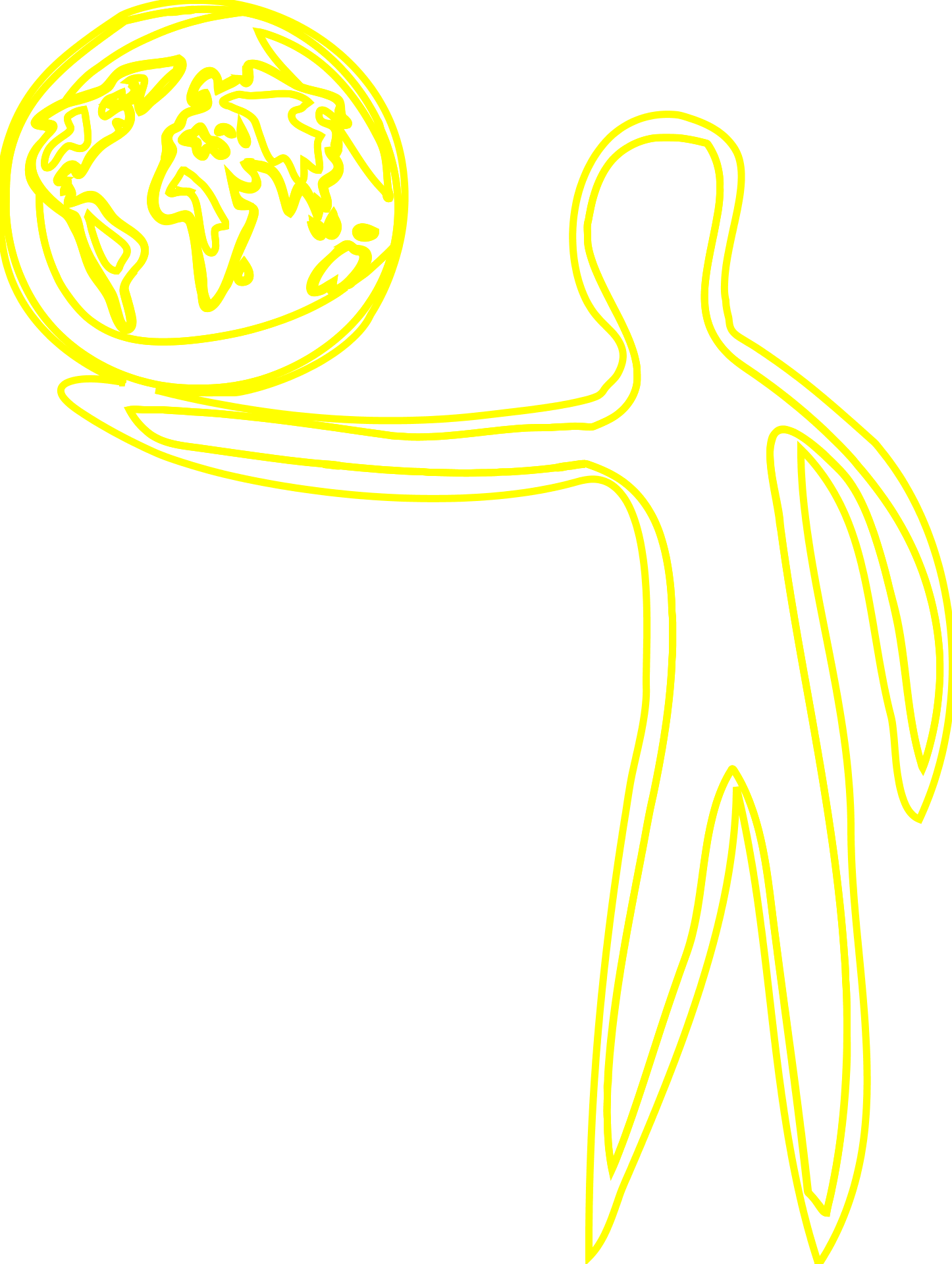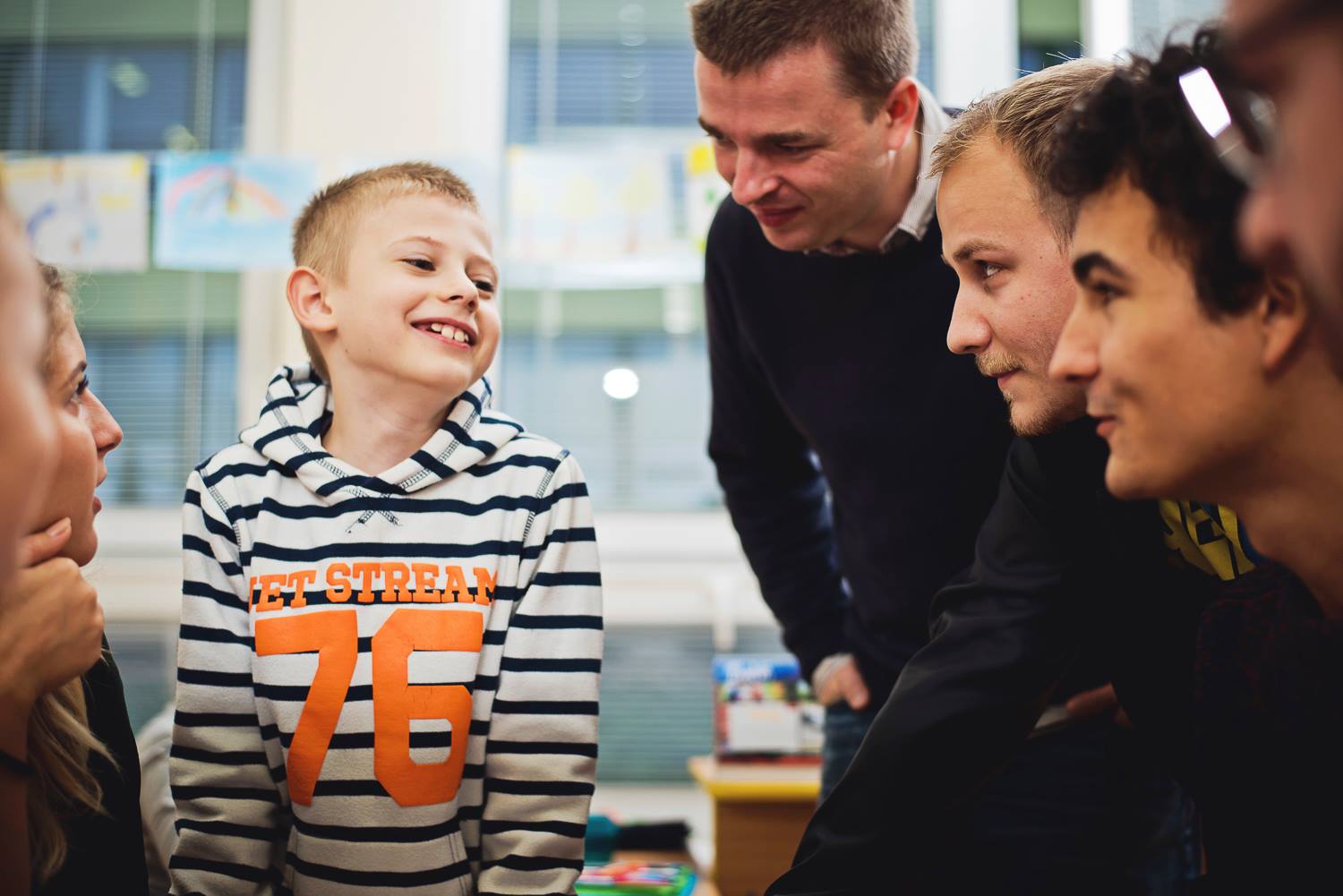 between all educational levels.
a unique collaboration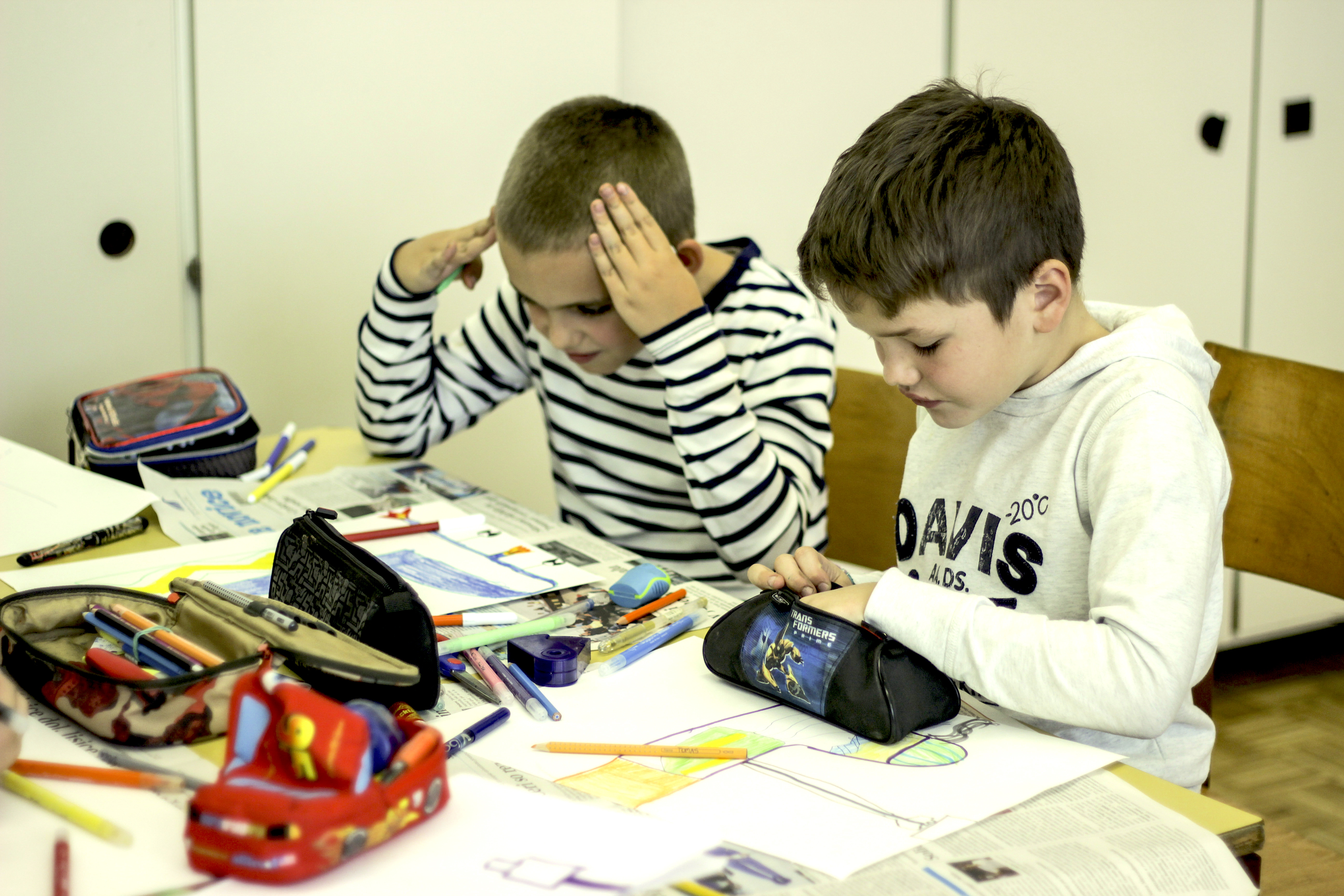 Project-Based-Learning
Inter-Generational
Creativity
STE(A)M
Teamwork
Imagination
Life Changing
Joy and Wonder
Respecting Each Other's Talents
Entrepreneurship
Maker-Centered-Learning
Product Design



unique and multi-award-winning MyMachine methodology
STEP 1: IDEA
≈
PRIMARY SCHOOL
CHILDREN
invent
their Dream Machine.
STEP 2: CONCEPT
≈
Higher Education
Students

design
a Concept.
STEP 3: PROTOTYPE
≈
Technical Secondary
Students

build
a Working Prototype.
Subscribe to our Mailing List

Tom Vander Ark,
Getting Smart
(previously the first Executive Director Education
at the Bill & Melinda Gates Foundation)
"MyMachine is the kind of methodology that gives young people confidence in complexity, initiative in opportunity and awareness in diversity."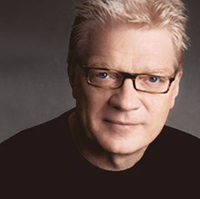 Sir Ken Robinson
"We need inspirational, practical examples of the vitality of creativity, the dynamics of collaboration and the power of possibility. That's exactly what you'll find in this inspiring account of the work of MyMachine."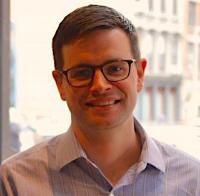 Hank Nourse,
The New York Academy of Sciences
Sir Richard Branson
"By engaging children's imaginations and encouraging all members of the education community to share in their innocence, curiosity, and capacity to dream, MyMachine inspires a love of learning that will serve participants for life."
"Love this concept - giving youngsters a way to work together and bring their dreams to life."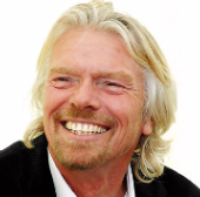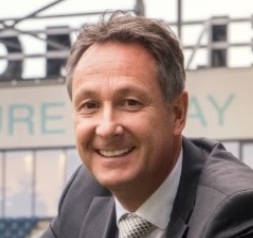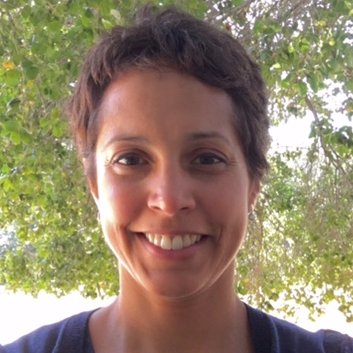 Peter Demuynck,
Agoria, The Belgian Technology Industry Association
Angela Haydel DeBarger

"The companies are in need of young, skilled and creative talents. From the kinds that are not afraid of taking on groundbreaking ideas and turn them into tangible new products and services. Students learn that every idea matters if you want to contribute to innovation. And they learn to do so through collaboration and by respecting each other's talents. Exactly like they will need to to do in their future jobs."
"Because the children really are the "bosses," MyMachine can teach us a lot about how to foster student growth in disciplinary practices, problem-solving, social and emotional learning, and creativity."
Amy Kamarainen,
Harvard Graduate School of Education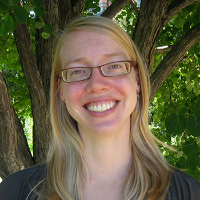 Christina Smiraglia,
Harvard Graduate School of Education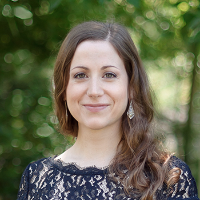 Edward P. Clapp,
Harvard Graduate School of Education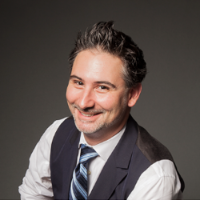 "Wherever MyMachine chooses to go next, it is our hope that these three intangible outcomes—cultivating wonder, joy, and a sense of community—remain central to its mission."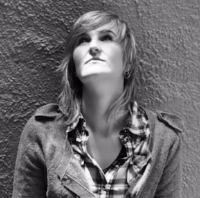 Magali Veramme,
Product Designer,
MyMachine Alumnus
"My current job as stage-designer for artists like Madonna, U2, Rolling Stones, feels like 'MyMachine XL'. I've learned the skills I need for this creative job, when I was participating in MyMachine as product design student at HOWEST."
Carolina Petrič (17)
Student Technical High School,
MyMachine Alumnus
"As a young woman, I'm unfortunately an exception at my school, pursuing technological education. What I've done in MyMachine truly interest me. The professors think it's great that I was working on MyMachine, because the technical studies need a women's touch."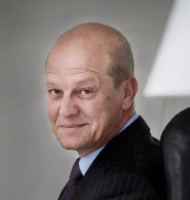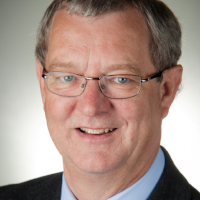 Jo Libeer,
CEO Interior Foundation
(previously CEO Chamber Of Commerce Belgium)
Peter Gamwell
Author of The Wonder Wall,
presenter and
award-winning leader in education
"MyMachine is the best idea I've heard in the past 25 years. There's only one thing I regret in my life: not being one of the founders of MyMachine".
"Ultimately MyMachine provides a model of a creative process that achieves a wonderful balance of unleashing of imaginative and unique ideas within a structure that is supportive, open and flexible."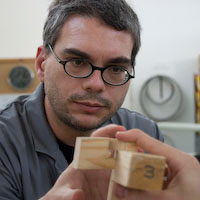 Sérgio Gonçalves,
Professor at Caldas da Rainha
College of Arts and Design
"In reality we, the adults participating in MyMachine, almost all being students, teachers, and professionals ended up being the true apprentices in this adventure. We learned, laughed, had fun and worked hard. The children have made possible this regain of sheer honesty, and made us all become a little bit of a better person."
MyMachine is Endorsed by (a.o.)
 
United Nations – World Summit Award
Reimagine Education – Presence Learning: Gold Winner 2018
The New York Academy of Sciences
Harvard – Graduate School of Education
Tom Vander Ark – Getting Smart
Sir Ken Robinson
Sir Richard Branson
Peter Gamwell
Designmanagement Europe Award
Lern – Award
Agoria International – Technology Industry & Business Development
Some of the invented Dream Machines
Founding Partners of the MyMachine Global Foundation
Contact
MyMachine Global Foundation
President Kennedypark 10
8500 Kortrijk
BELGIUM (EUROPE)
Piet Grymonprez
Co-Founder & Managing Director
Mobile: +32 475 615 233
Mail: piet@mymachineglobal.org