MyMachine is a collaboration with schools of all educational levels for (almost) one school year:
STEP 1. IDEA: Primary Students
children in primary schools invent and present (via drawings, models, manuals, …) their own 'Dream Machine'. Anything goes: from a machine that helps you to put peanut butter on a sandwich to a machine that cleans your room. The main criterion is that it's relevant for the child who really, really wants it.
STEP 2. CONCEPT: University Students
higher education students (e.g. in product design, game design, engineering, architecture, arts, occupational therapy) design a concept and produce a scale-model.
STEP 3. WORKING PROTOTYPE: Technical / Vocational Secondary Students
The technical drawings/designs are handed over to the Technical/Vocational Secondary Schools . They build real working prototypes of those dream machines, assisted by the children who invented them and the higher education students who designed them.
These 3 steps are not devided. On the contrary, the whole MyMachine process is a co-creation process. All students work together in the different stages (both offline and online). They learn from each other and use the expertise and support of a wide range of local corporations and organizations who partner with us because they share a common view on creativity, innovation, empathy and the importance of learning how to bring an(y) idea to life.
Discover our Youtube Channel
Higher Education Students, Technical/Vocational Secondary Students and Primary School Children learn a lot through MyMachine
Tom Vander Ark on MyMachine
Tom Vander Ark is CEO Getting Smart, author, Forbes contributer, Linkedin Top Voice in Education, first Executive Director Education at the Bill & Melinda Gates Foundation, previously served as President of the X PRIZE Foundation and is leading voice in education in the USA.
Tom Vander Ark's keynote on our Future of Education event -organised in a partnership with our esteemed industry partner Agoria– where he explains the modern context for education and how MyMachine is stepping in:
Harvard University on MyMachine
dr. Christina Smiraglia is a Senior Research Manager at Harvard's Project Zero, where she has worked on multiple projects, including Arts Festival Impacts, Learning Innovations Laboratory, Art Works at Work, and Higher Education in the 21st Century. Her research interests are focused on informal learning environments and object-based approaches, and she teaches graduate courses on informal learning research and pedagogy.
Christina Smiraglia's keynote on our An Evening With MyMachine event:
Sir Ken Robinson on MyMachine
Sir Ken Robinson is education and creativity expert, one of Time/Fortune/CNN's Principal Voices, acclaimed by Fast Company magazine as one of "the world's elite thinkers on creativity and innovation", holds the most viewed TED-Talk worldwide and author of many New York Times bestsellers.
Sir Ken Robinson's introduction to our book:
Read more in our book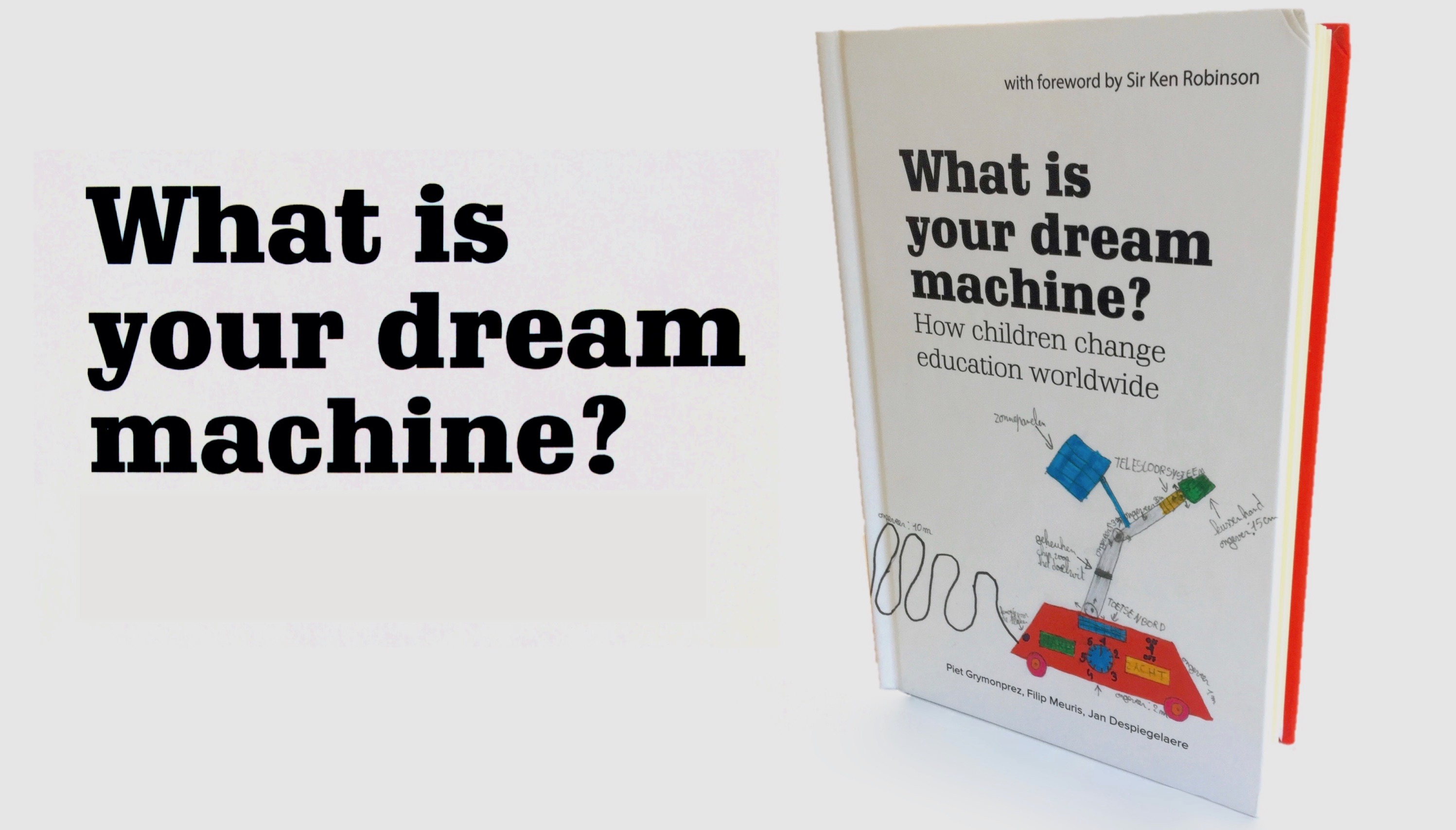 Around the world, new education models arise. MyMachine is one such leading example where it allows children to drive their own learning. MyMachine shines in its ability to unite and encourage collaboration among all levels in the educational system.
Leading thinkers, along with experts in creativity and education express in this book just how those participating in the MyMachine methodology can change the education system for the better.
Book written by Piet Grymonprez and Filip Meuris with amazing guest authors like
Amy Kamarainen — Harvard University
Angela Haydel Debarger — William & Flora Hewlett Foundation
Christina Smiraglia — Harvard University
Edward P. Clapp — Harvard University
Hank Nourse — The New York Academy of Sciences
Sir Ken Robinson — New York Times Bestselling Author.
Our Mission
We aim to make an impact on communities around the world by enabling young people to drive their own futures, to become the self-motivated, problem solving, creative, self-employed or team workers that companies, organisations and the world at large are looking for.
Creativity
Inventing a dream machine. Translating an idea into a concept. Translating a concept into a working prototype. All of these steps challenge the students to be very creative to make it all work.
Entrepreneurship
All students learn though MyMachine what it means to go for it. To create something that nobody else has done before. They learn not be afraid of doing something new to the world, no matter how strange the idea might sound in the beginning. They learn that by collaborating in groups, respecting each other talents, you can take on any idea and make it work.
21st Century Skills
Today's jobs increasingly require knowledge in STE(A)M areas, along with competence in what are commonly referred to as 21st-century, non-cognitive, or social-emotional skills—capacities such as creativity, communication, collaboration, and persistence.
Students participating in MyMachine identify their passion(s) and talent(s). Some discover they are good in communicating or in creativity or in technology, others in project management or in leadership.
Authentic Learning
Real creativity. Real ideas. Real concepts. Real working prototypes. Real promises. Real deadlines. Real budget restraints. Real production restraints. Real hard work. Real collaboration. Real teams. Real people. Real emotions. Real empathy.
Inter Generational Co-Creation
Step 1-2-3 in our methodology are not divided steps. On the contrary. The whole process is based upon co-creation, collaboration of all students of all levels, working together as peers.
Empathy
Empathy is our ability to see the world through other people's eyes, to see what they see, feel what they feel, and experience things as they do. MyMachine takes the ideas from children serious. We listen to them. And even more, we work on their ideas. A life changing experience for them. The result from a 2019 LinkedIN survey asking about the most important leadership skill, defined empathy as the most important skill.
Empowerment
Empowerment of all students is key to us! Therefore MyMachine does not incorporate a substantive framework and it is not a competition. All students involved are winners. All ideas are winners.
Design Thinking
Students of all ages learn-by-doing all the core steps of design thinking, necessary to translate the invention of a new product into a design concept and a working prototype.
STE(A)M
Science, Technology, Engineering, Arts & Mathematics. MyMachine embraces technical and technological talents, creative ideas and engineering solutions. Students gain insight on what STE(A)M means in real life. They learn how these skills might trigger their future professions.
Joy and Wonder
Joy and wonder promote learning. They increase dopamine, endorphins, and oxygen. Optimal brain activation occurs when people are in positive emotional states or when the material holds personal meaning, connects to their interests, is presented with elements of novelty, or evokes wonder.
Maker-Centered Learning
Considering our focus on invention, design, and making, maker-centered learning emphasizes looking closely, exploring complexity, and finding opportunity as three core maker capacities.
Much as Harvard identifies agency as a keystone in empowering maker-centered learning, MyMachine supports the development of students' agency both as makers and as learners, by instilling participants with an I can do that attitude both toward building machines with social value and toward navigating the social system that supports learning in their community.
By placing students in a network of interacting mentors, makers, and doers the participants have opportunities to form relationships across domains of expertise and across age levels that could positively impact the net social capital of the community.
They learn that they can contribute to society, rather than just be a consumer of society.
Project-Based Learning
MyMachine supports sustained inquiry around a challenge and carefully attends to promoting agency and reflection throughout learning.
By being explicit about how MyMachine is aligned with and even extends traditional notions of Project Based Learning, we transform learning experiences in the participating schools.
MyMachine is focusing on Agency and Ownership through sustained inquiry and brings meaningful integration of disciplinary content and practices.
MyMachine intends that students not only enjoy the experience of learning, but also develop essential disciplinary ideas and practices. This becomes possible with intentionally designed opportunities for making progress toward these goals.
Sunstainability
The world at large needs young people to become part of a higher level of innovation which may contribute to significant reductions in environmental impacts. For that, sustainable innovation – a process where sustainability considerations are integrated in the designs of products, services, technologies, business and organisation models- is key.
In MyMachine we empower students to dream and bring their new ideas to life. While some of the dream machine ideas might sound futile for now, by taking the young people seriously, we empower them with the knowledge that any idea matters. They will use this power of possibility throughout their lives and it will enable them to engage in the making of future sustainable innovations.
Open Knowledge
We bring MyMachine to the global community by launching official MyMachine Chapters. Once a Chapter is created, the MyMachine model creates a unique open collaboration between all educational levels. The bringing to life of the dream machines is a completely open process that anyone can follow and contribute to.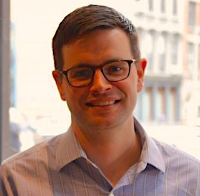 Hank Nourse,
The New York Academy of Sciences
Sir Richard Branson
"By engaging children's imaginations and encouraging all members of the education community to share in their innocence, curiosity, and capacity to dream, MyMachine inspires a love of learning that will serve participants for life."
"Love this concept - giving youngsters a way to work together and bring their dreams to life."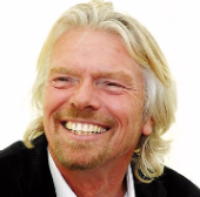 Tom Vander Ark,
Getting Smart
(previously the first Executive Director Education
at the Bill & Melinda Gates Foundation)
"MyMachine is the kind of methodology that gives young people confidence in complexity, initiative in opportunity and awareness in diversity."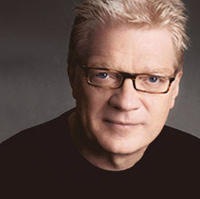 Sir Ken Robinson
"We need inspirational, practical examples of the vitality of creativity, the dynamics of collaboration and the power of possibility. That's exactly what you'll find in this inspiring account of the work of MyMachine."
Amy Kamarainen,
Harvard Graduate School of Education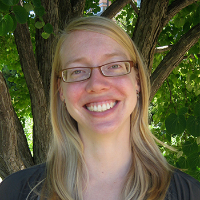 Christina Smiraglia,
Harvard Graduate School of Education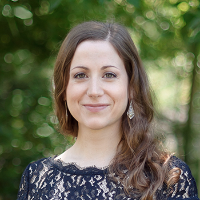 Edward P. Clapp,
Harvard Graduate School of Education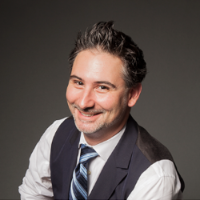 "Wherever MyMachine chooses to go next, it is our hope that these three intangible outcomes—cultivating wonder, joy, and a sense of community—remain central to its mission."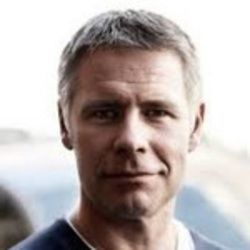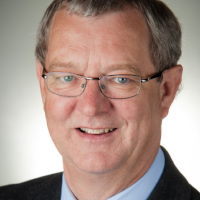 Saku Tuominen,
Founder and creativive director HundrED

Peter Gamwell
Author of The Wonder Wall,
presenter and
award-winning leader in education
"Spreading innovations such as MyMachine across borders can be a gamechanger for education, worldwide. We will continue to encourage as many stakeholders as possible including schools, educators, administrators, students and organizations to get involved so that we can work towards a positive future."
"Ultimately MyMachine provides a model of a creative process that achieves a wonderful balance of unleashing of imaginative and unique ideas within a structure that is supportive, open and flexible."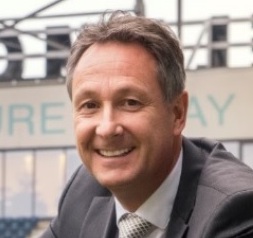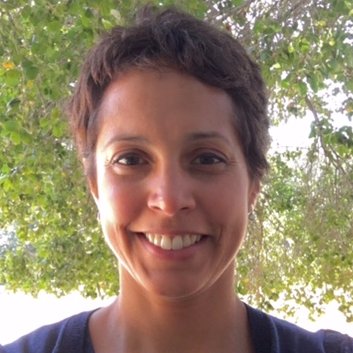 Peter Demuynck,
Agoria, The Belgian Technology Industry Association
Angela Haydel DeBarger

"The companies are in need of young, skilled and creative talents. From the kinds that are not afraid of taking on groundbreaking ideas and turn them into tangible new products and services. Students learn that every idea matters if you want to contribute to innovation. And they learn to do so through collaboration and by respecting each other's talents. Exactly like they will need to to do in their future jobs."
"Because the children really are the "bosses," MyMachine can teach us a lot about how to foster student growth in disciplinary practices, problem-solving, social and emotional learning, and creativity."