Launch a MyMachine Chapter in your region or country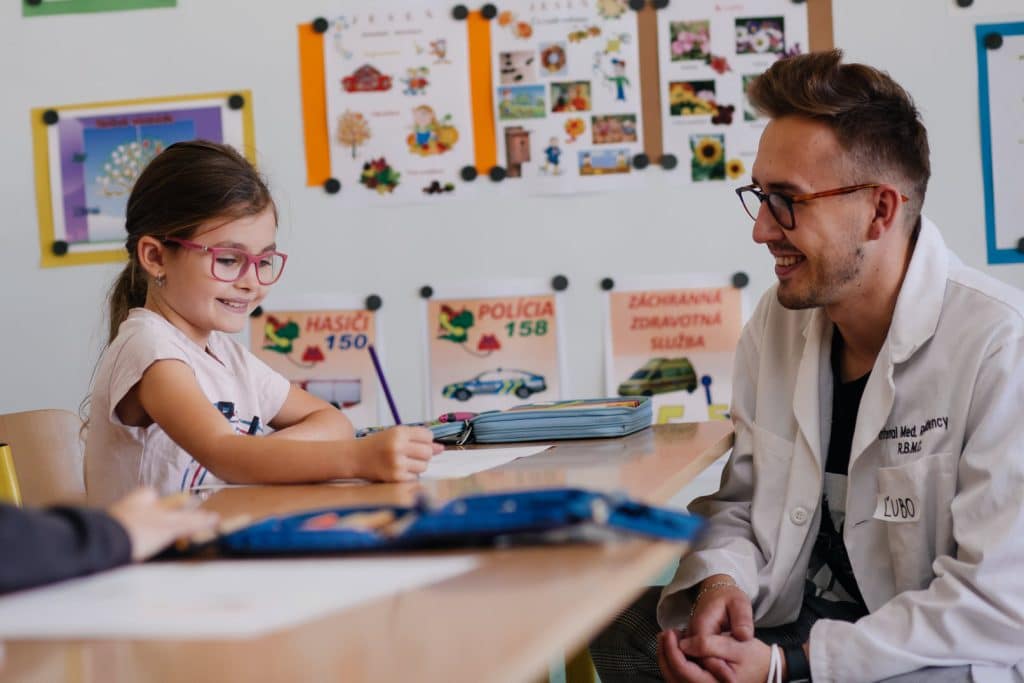 The growth of our network is driven by the interest of social entrepreneurs around the world who share our mission and vision. We believe local ownership is critical to maximising impact and sustainability.

The initiative and leadership of these social entrepreneurs set the foundation for launching a MyMachine Chapter in their region or country.
Discover what it takes to launch a MyMachine Chapter
Building and launching a new MyMachine Chapter requires detailed programmatic and organisational planning. Emerging Chapters engage with us an average of 4 to 10 months before they launch. But no worries, we are here to help you on all levels and stages of starting a Chapter.
To Launch a MyMachine Chapter in your country, you need to sign a Franchise contract
MyMachine is a great initiative to establish a new, unique, engaging educational and community-building endeavour for your region or country. Check out the map below to discover where MyMachine is already running, or get in touch with us.
If your region or country is not yet on the map, then you know you could be the one starting it up. Get in touch with us to sign our contract. This contract settles:
> the basic rules for running MyMachine within the framework of our core values;
> the geographical scope;
> the annual membership fee;
> the support you will get from us.
THE BEST WAY FOR APPLYING FOR A MYMACHINE CHAPTER IN YOUR country IS TO START THINKING ABOUT HOW YOU WOULD SET UP your first PILOT cycle.
In this pilot, you limit the amount of participating children, pupils and students. This will give you the advantage of learning and adapting the MyMachine methodology to your specific (educational system in your) country.
TO run a MyMachine Pilot you need
Education partners
You'll need several types of education partners:
> at least 4 classes of a primary school; or 4 classes from different participating primary schools; and
> preferably 4 groups (2 or more students) of university students from 1 university; or from different universities; and,
> preferably 4 groups of vocational/technical secondary students from one secondary school; or from different secondary schools.
A MyMachine Coordinator
You'll need a MyMachine Coordinator or Coordinating Team to set up all the contacts, run the program with all involved partners, and enable different stakeholders to connect (e.g. sponsors, educators, the media, …).
Once the license agreement is signed, we will provide a complete online onboarding for your MyMachine Coordinator (or Coordinating Team), including logos, templates, and training. This onboarding and all templates and files provided will enable your MyMachine Coordinator to set up the local collaboration between primary, higher and secondary education.
Funding
You'll need the necessary funding to cover:

> the limited production costs for the development of the prototypes
> offline and online communication
> the setup of the annual exhibition
> travel and accommodation
> the annual membership fee.
Local Partnership of Stakeholders
You'll need the right local partnership to lever your pilot into a future full series of MyMachine cycles: partners with power in
> the primary school system, higher education and the middle- and high school system in your region
> finding the necessary funding
> and establishing partnerships with stakeholders, including industry and government.
JOIN THE MYMACHINE GLOBAL NETWORK
We partner with people that share our vision and mission. Our partners are independent organisations led by social entrepreneurs committed to our values.
If you believe MyMachine's approach and model could be critical to improve your education system in your region or country and impact your region or country, we recommend that you fully explore our website to learn more about MyMachine and our partners.
CONTACT US BY SENDING US A MAIL WITH THE FOLLOWING INFORMATION:
Your First Name and Name
Your Organisation
Address of your organisation
Your e-mail
Your region or country of interest
A short summary of your background and motivation.
Thank you very much! Looking forward to meeting you.