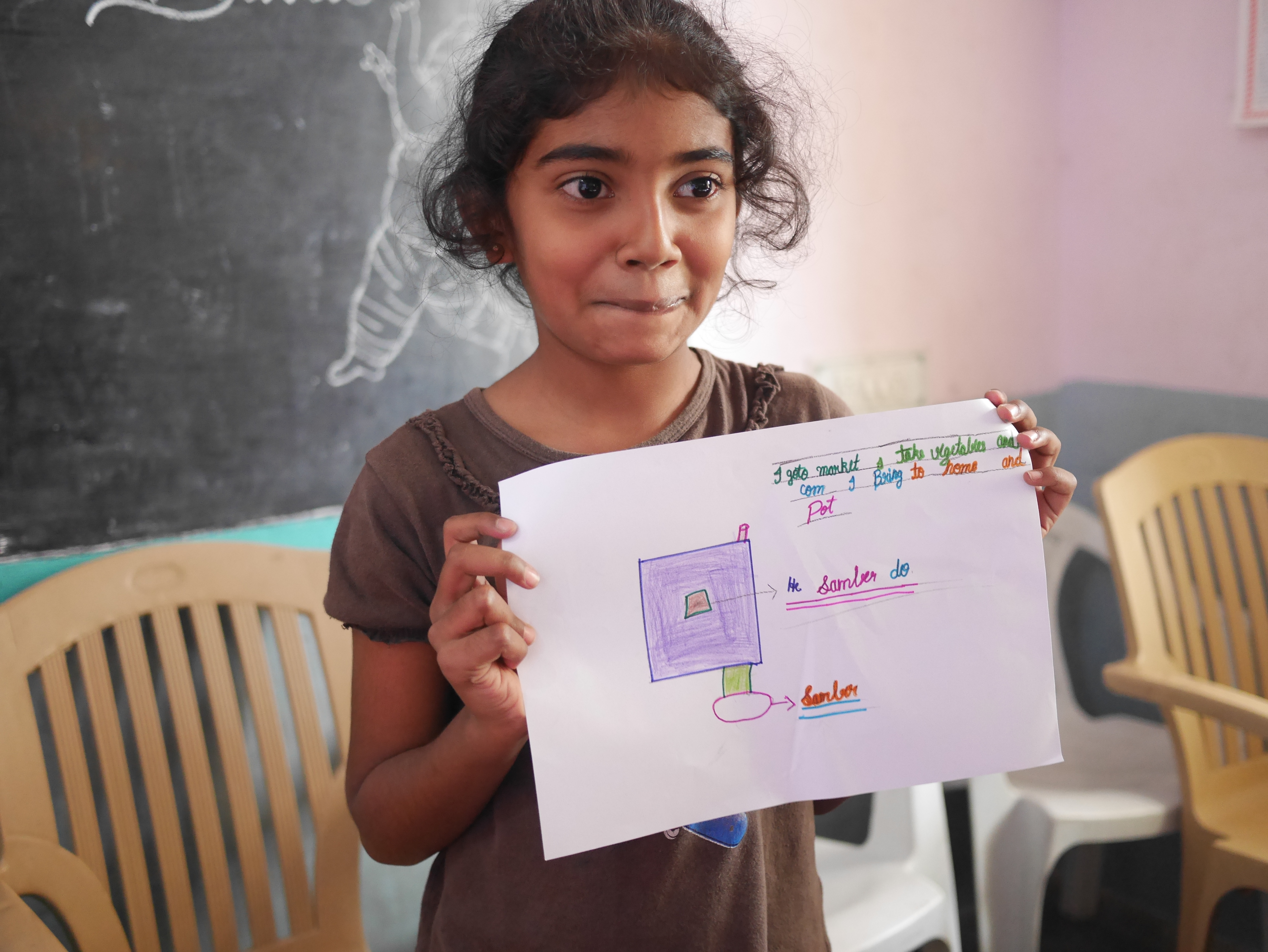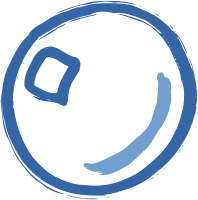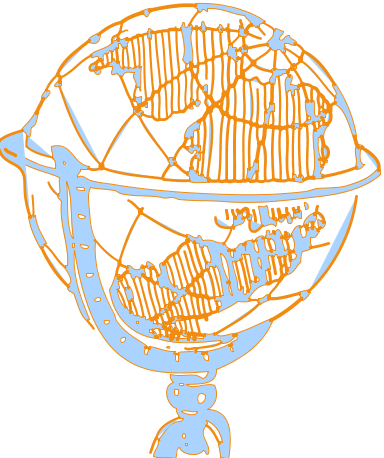 USA
American Friends of MyMachine
US-based donors can support MyMachine in a tax-efficient way through a contribution to our American Friends of MyMachine fundraiser via NetworkForGood (KBFUS).
Because this fundraiser is a public charity, within the meaning of Sections 501(c)(3) and 509(a)(1) of the IRC, donors may claim the maximum tax benefits allowed by US tax law for their contributions.
To make a donation, click here: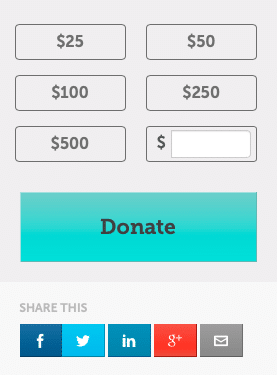 Gifts by check
Write your check to KBFUS NetworkForGood
Write "MyMachine" in the memo section of the check.
Send it to:
KBFUS NetworkForGood,
10 Rockefeller Plaza, 16th Floor,
New York, NY 10020.
Gifts by wire transfer or contribute other types of property:
Contact KBFUS NetworkForGood:
Jean Paul Warmoes
Executive Director
email: info@kbfus.org
phone +1 (212) 713 7660.
REST OF THE WORLD
Friends of MyMachine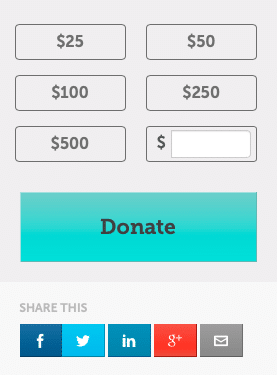 Brederodestraat 21
1000 Brussels
Belgium, Europe
Account nr.:
IBAN: BE10-0000-0000-0404
BIC: BPOT BE B1
Bank: B-Post Bank
Please use this Reference: "C1850100 – MyMachine Global".
Every Gift Makes A Difference
Your support is a general grant to the not-for-profit MyMachine Global Foundation.
But just to give you an idea how any contribution makes a difference:
Building Organizational Capacity
We use the support from our partners for the benefit of our core-stakeholders: students and educators. MyMachine is a network of partners providing a professional, dedicated, in-depth, engaging and efficient framework to our core stakeholders.
This would not be possible without people: our professional highly esteemed team-members: they are the most essential element for our organizational success.
If you are interested to learn more about the importance of building organizational success for a cause you care about, we do recommend this Practical Wisdom for Funders from Grant Craft: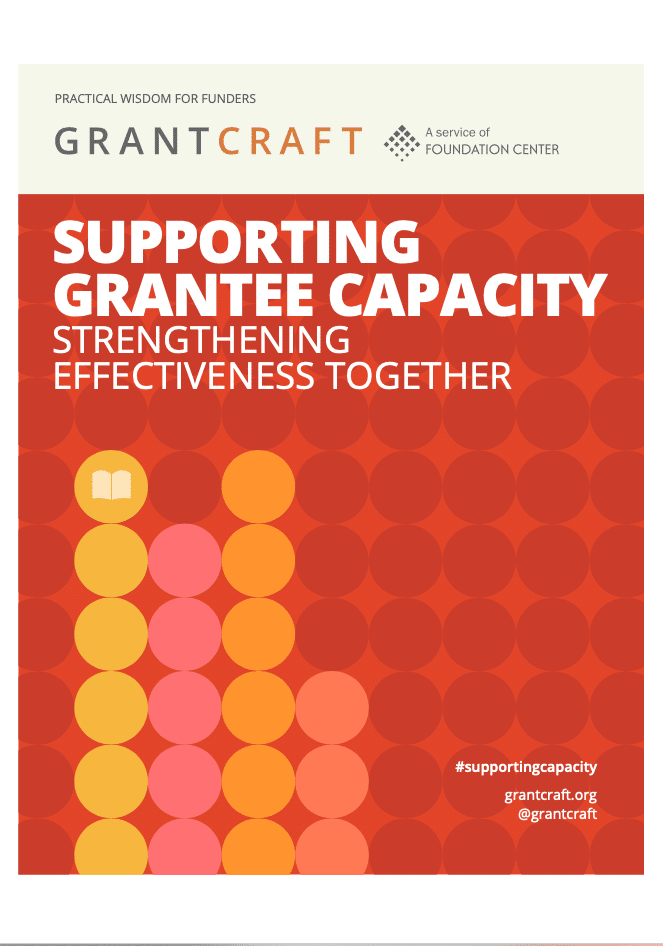 Thank you to our Partners