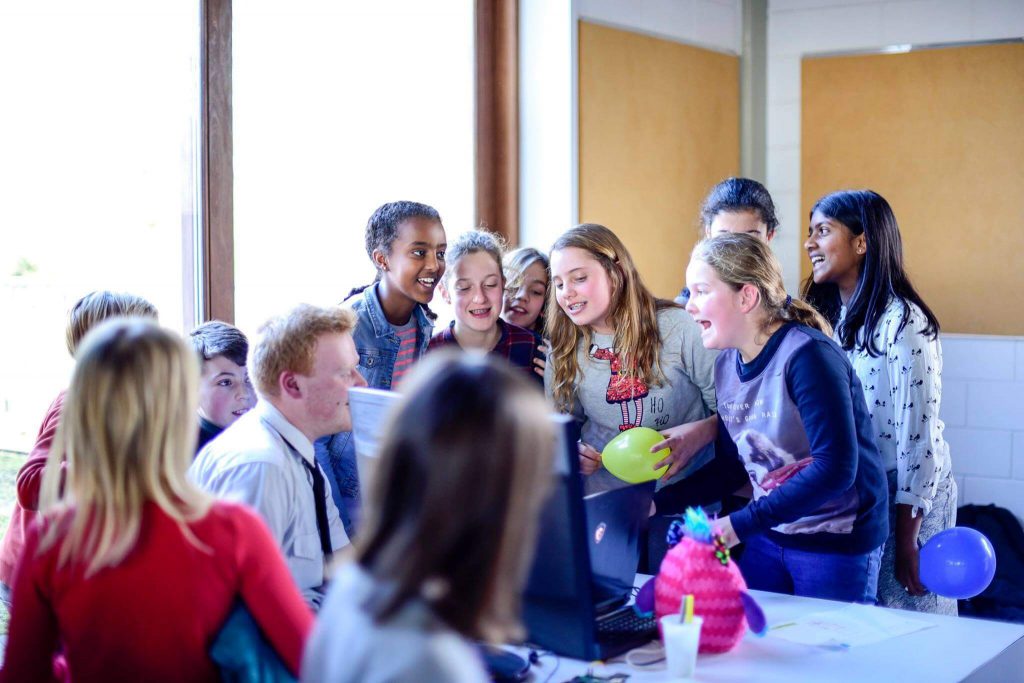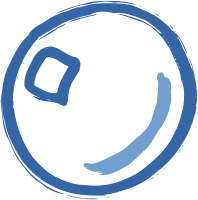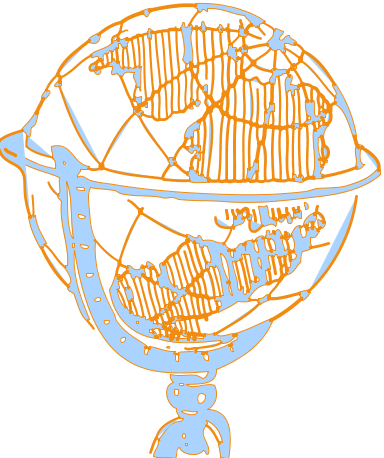 We are at the beginning of a revolution that is fundamentally changing the way we live, work and relate to one another, which the World Economic Forum calls The Fourth Industrial Revolution.
To us, this is a call to action. It is a vision for developing, diffusing, and governing innovation in ways that foster a more empowering, collaborative, and sustainable foundation for social and economic development, built around shared values of the common good, human dignity, and intergenerational stewardship.
These challenges we face today require a fundamental change on how we prepare students for their adult lives. We envision an education system that enables them to learn how to be creative, that having ideas is important, what it takes to bring an idea to life and learn this by collaborating and respecting each other's talents.
The MyMachine Global Foundation is a non-profit organisation eager
to make an impact on communities around the world by enabling young people to drive their own futures, to become the self-motivated, problem solving, creative, self-employed or team workers that companies, organisations and the world are looking for;

to make an impact on all students involved by bringing them 21st-century skills that will serve them for life.  When students see that what's happening in the classroom can impact the real-world, they see their education in a whole new light. They learn how they can contribute to society, rather than just be a consumer of it;

to make an impact on teachers and professors involved and show them how,  through project-based learning in an open education context, they can contribute to better the education system;
by bringing our unique, multi-award winning and proven MyMachine 3-step methodology around the globe, to strong local driven partnerships. And of course because it's so much fun to bring your dream machine idea to life!
learning to bring ideas to life

respecting each other's talents

collaboration

co-creation

creativity
entrepreneurial skills

21st century skills

open education

maker-centered learning

project-based learning

empathy design
empowerment

joy and wonder

design thinking

ste(a)m

problem solving
MyMachine is endorsed by
United Nations
Unesco
The New York Academy of Sciences
Harvard – Graduate School of Education
Reimagine Education
Getting Smart
Sir Ken Robinson
Sir Richard Branson
Peter Gamwell
HundrED
Designmanagement Europe
the Open Educational Global Consortium
the Creativity World Forum
Belgian Chamber of Commerce
Flanders District of Creativity
Agoria – Belgian Technology Industry association.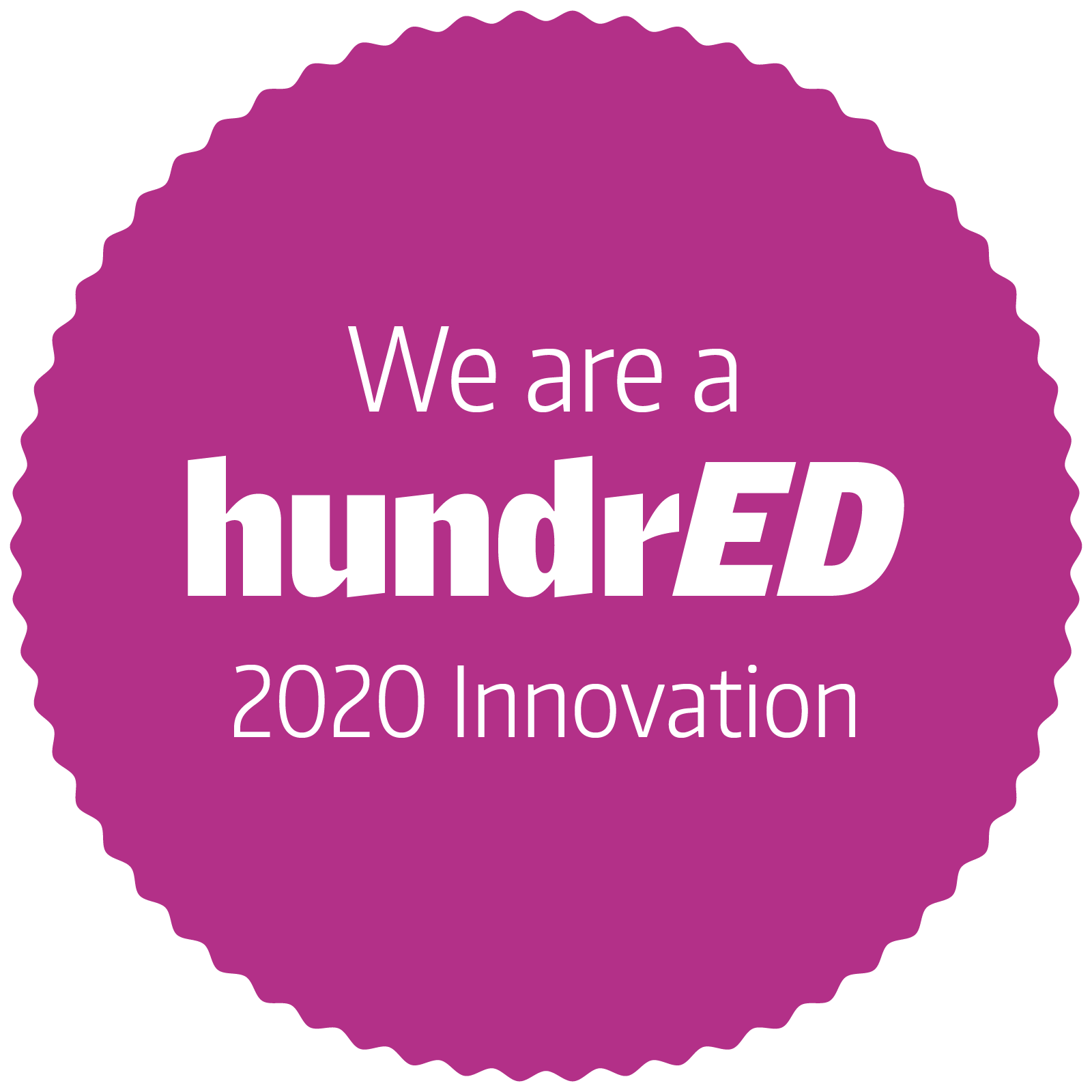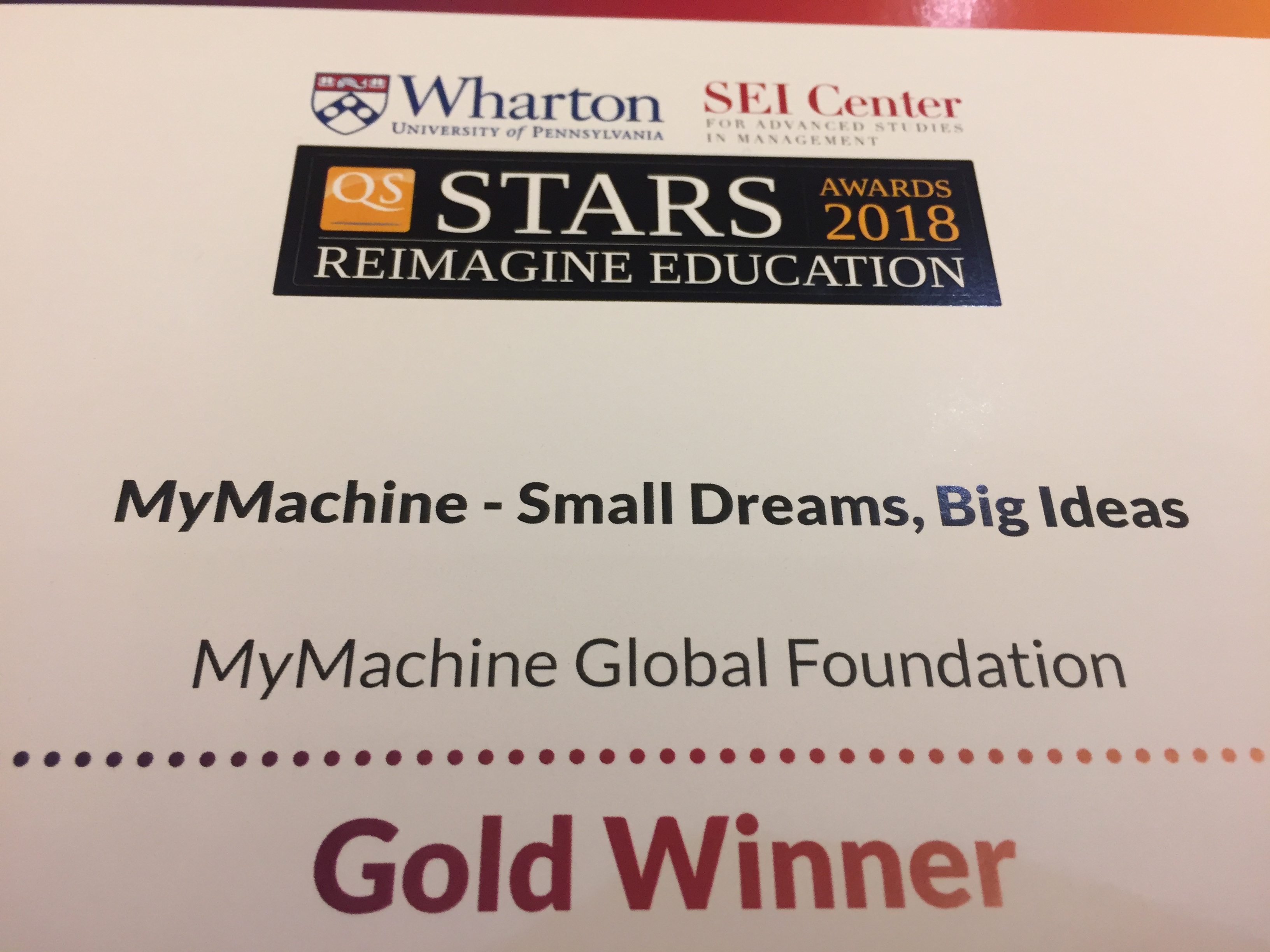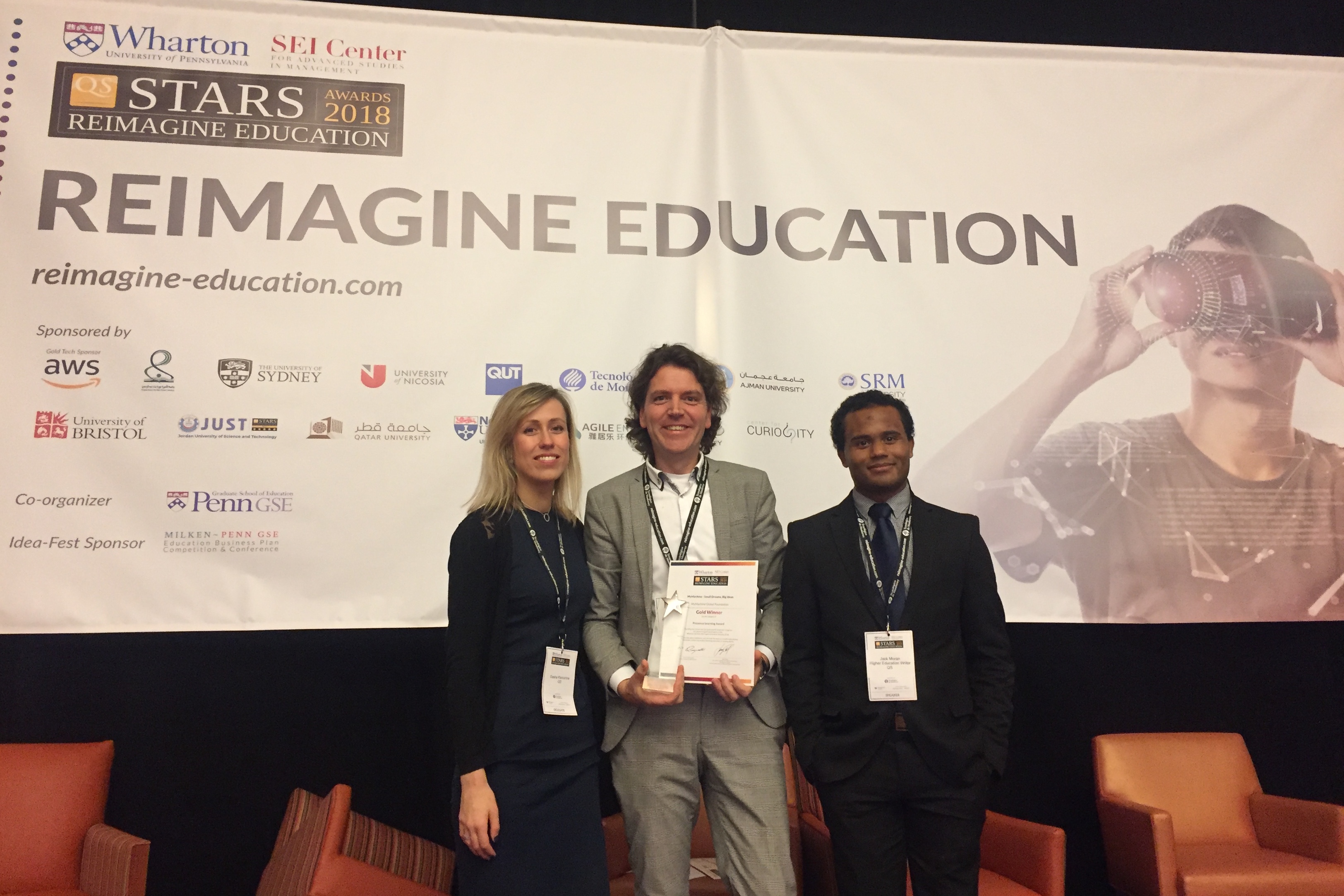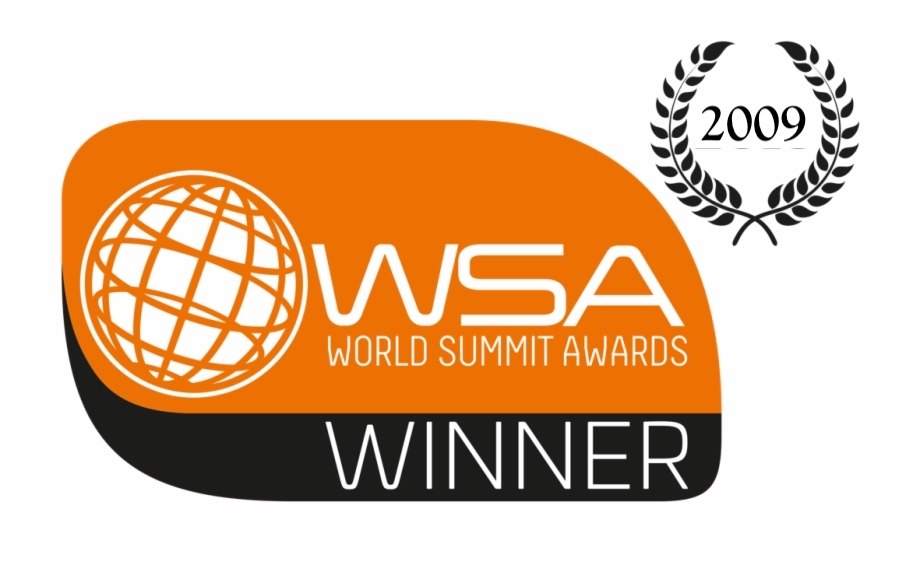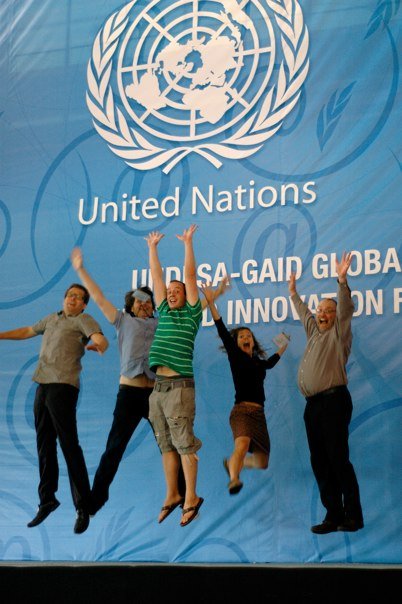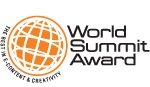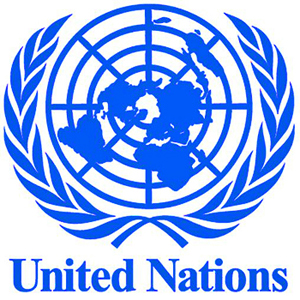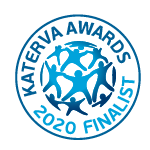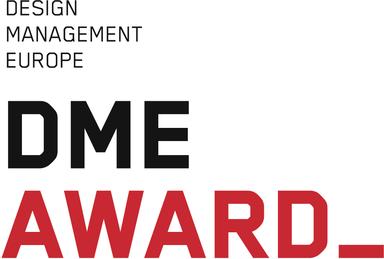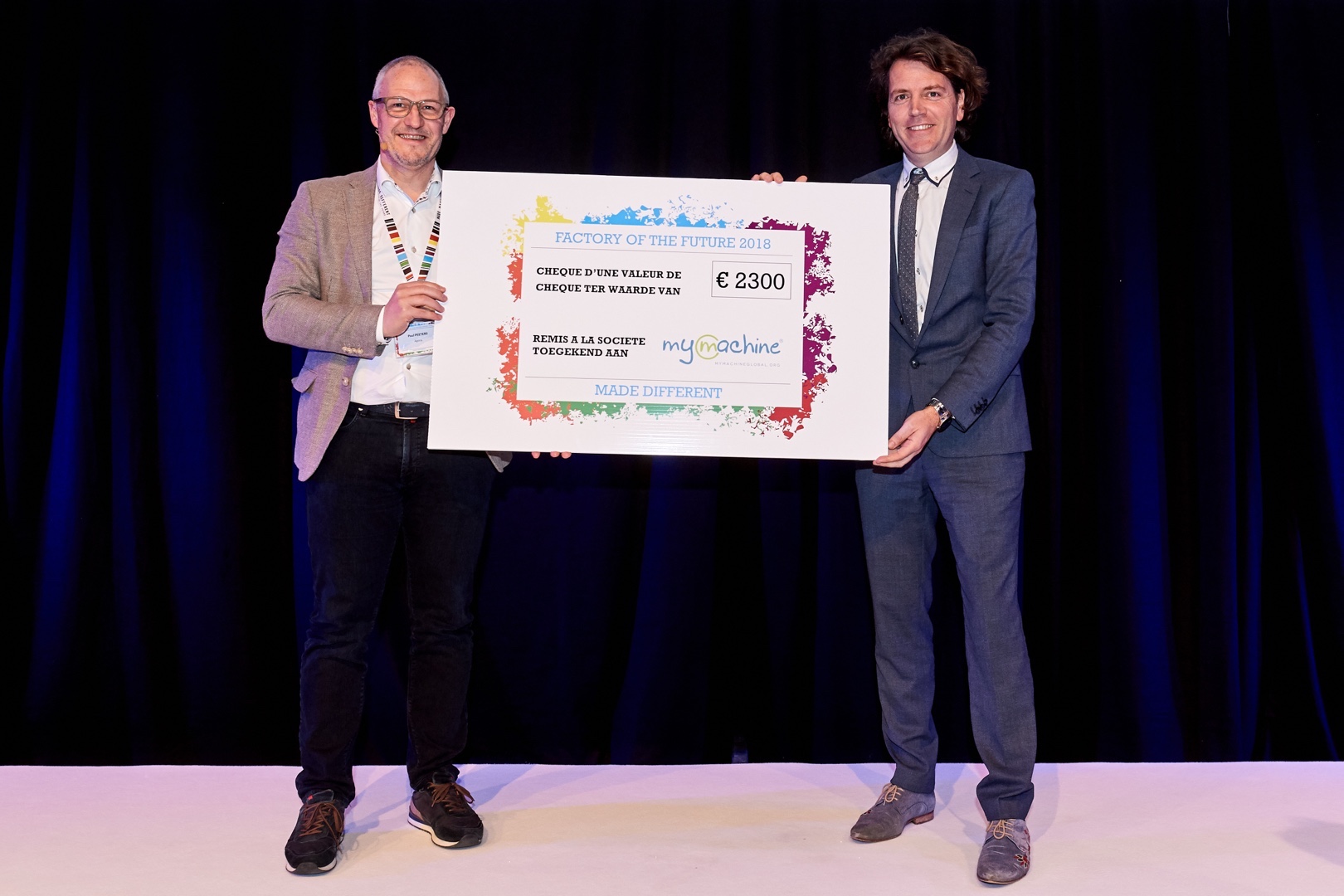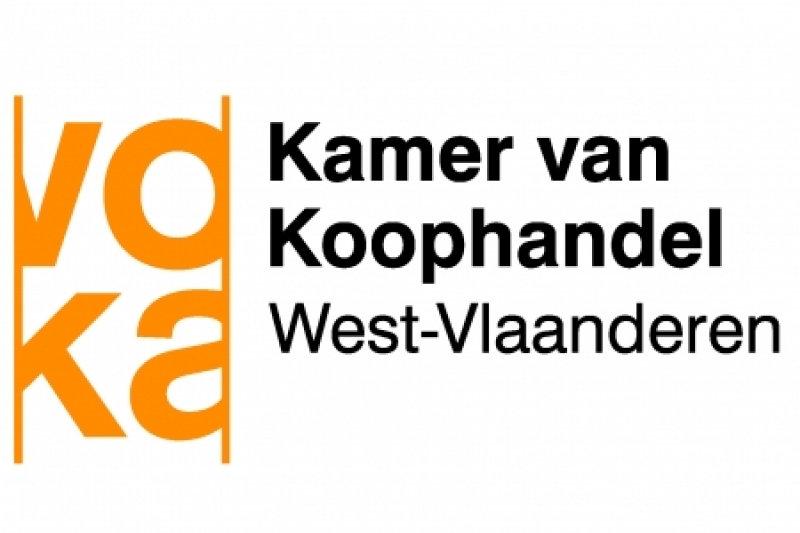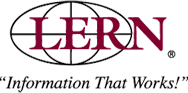 Subscribe to our mailing list