Our Early STage SUpport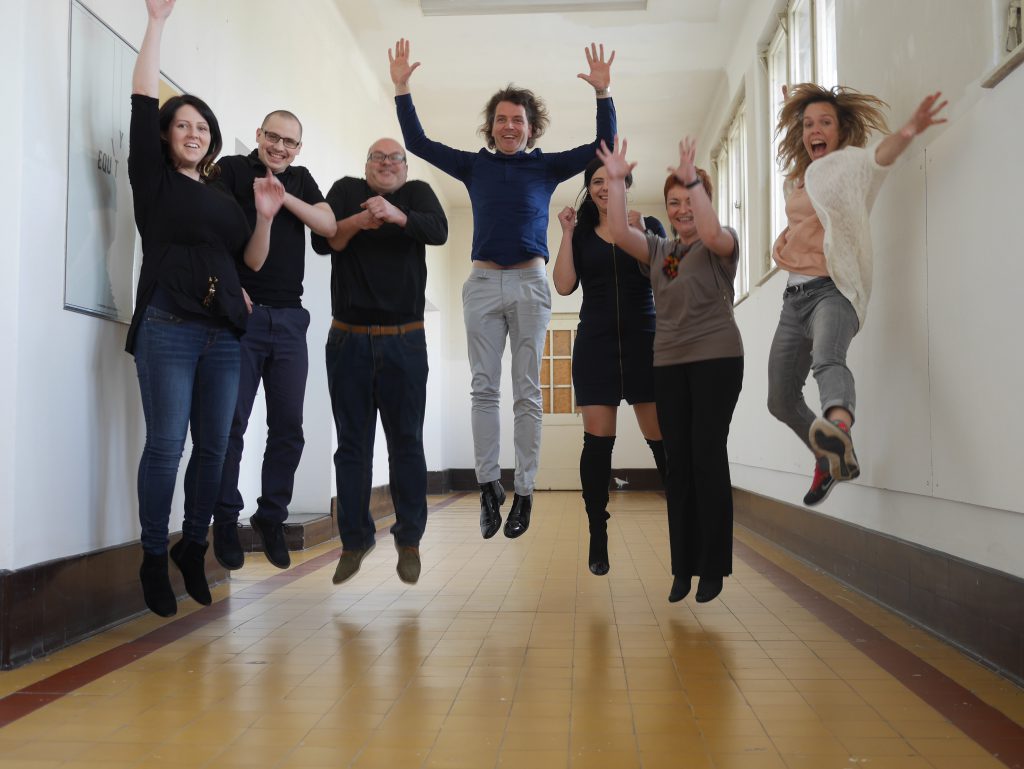 MYMACHINE SUPPORTS NEW FRANCHISES TO ADDRESS POTENTIAL BARRIERS AND ACCELERATE PROGRESS. DURING THE EARLY STAGE PROCESS, WE PROVIDE THE FOLLOWING SUPPORT:
Empowering your stakeholder meetings
We provide top-level assistance in your different stakeholder meetings that we set-up together. These meetings can be small or big, but they provide you the power you need to get full support of your regional stakeholders.
We deliver direct and personal MyMachine Global presentations expressing the core values of MyMachine in regards to the specific stakeholders we address (from school representatives, industry to private or public funders etc.).
Onboarding
During our onboarding, we provide personal training in the MyMachine program with hands-on consultancy involving the set-up of the MyMachine methodology. This onboarding includes all the essentials and the explanation of some optional additional add-ons. This training is meant for the MyMachine Coordinator and her/his team.
Manuals & TEmplates
All training involves specific manuals that include detailed instructions and templates. The manuals apply the dos and don'ts of empowerment, creativity, co-creation, timelines, work-in-progress exhibition, final exhibition etc.
Brand Building
We provide
> the use of all MyMachine templates, logos, fonts,
> the creation of your own regional MyMachine logo,
> WordPress Design Kit for your website,
> presence on the MyMachine Global website and social media.

We will publicise your regional MyMachine through online media, via MyMachine Global's network and other channels to help build your reputation.
Brand protection
We provide brand protection in your country.
Membership in the MyMachine Global community
You get instant membership in the MyMachine Global network, sharing best practices, giving you the possibility of day-to-day online assistance in our dedicated closed online collaboration platform, and invitations to MyMachine Global network events.