Core Purpose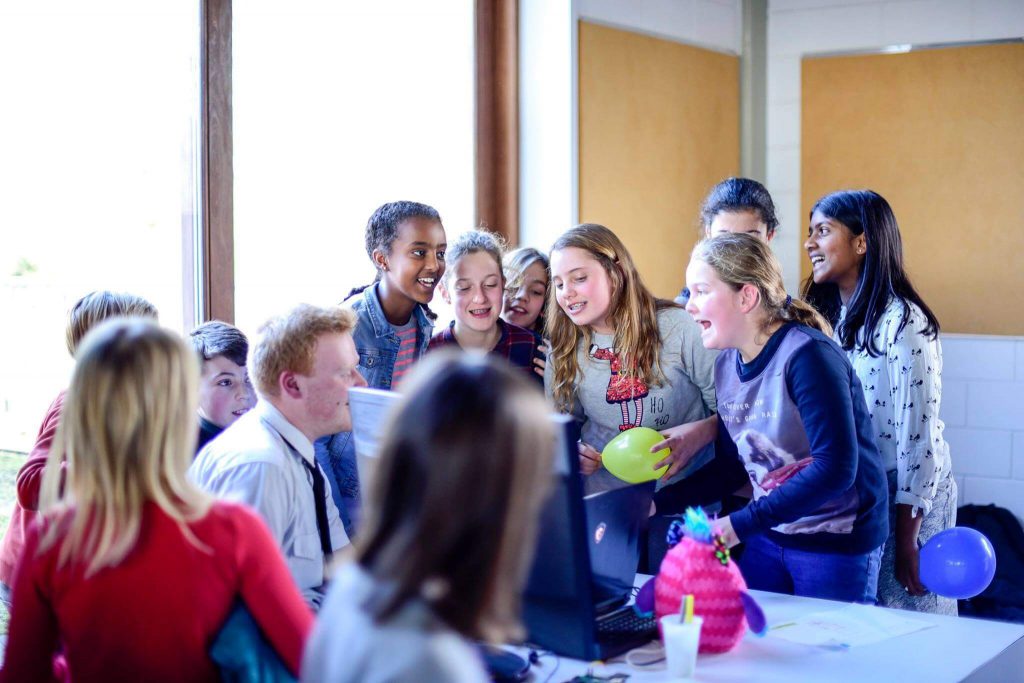 TO BRING
JOY AND WONDER
IN LEARNING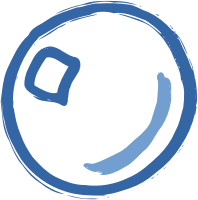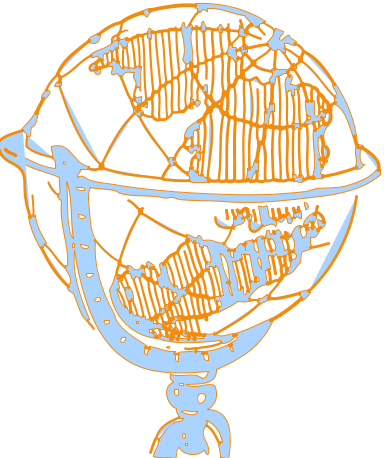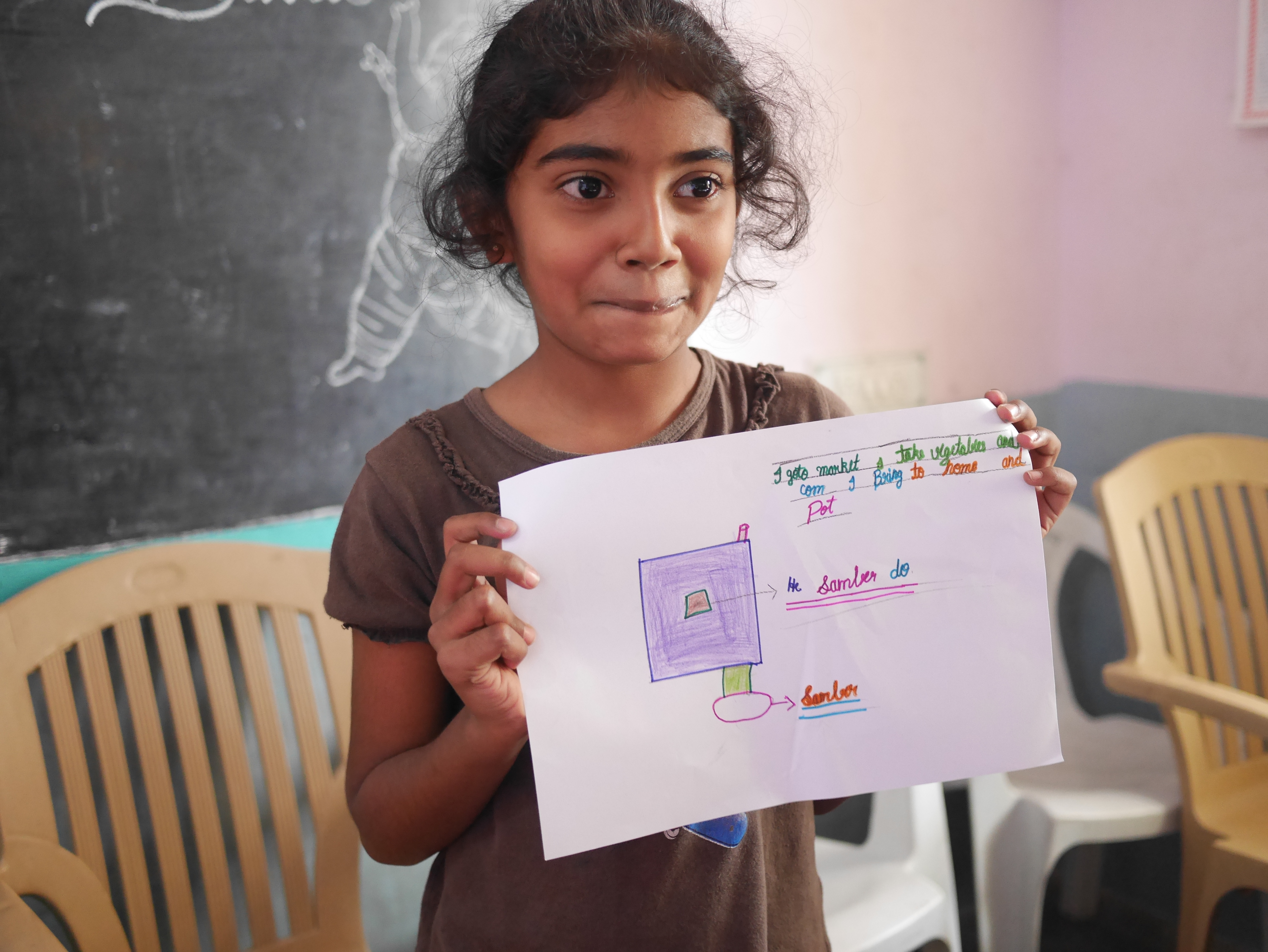 TO ENSURE
ALL CHILDREN
HAVE THE
OPPORTUNITY
TO FULFILL
THEIR POTENTIAL.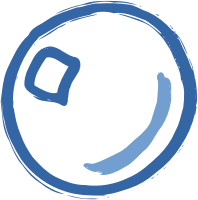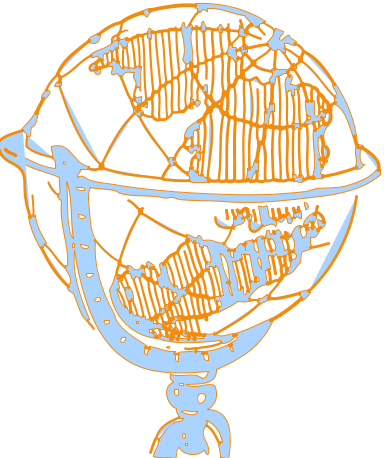 OUR VISION
The education system embraces the idea of learning being a unique inter-generational ecology of talent, in which each individual can match their talents and passions.
As students materialize their own dreams by collaborating as peers,
they experience the true value of what it means to drive your own learning and learning about creativity, respecting each others talents, being entrepreneurial, having open education, learn STE(A)M skills, and collaborating in groups.
By doing so, they learn that they can actually contribute to society
rather than just consume society.
Our Mission
To bring our unique, multi-award winning and proven MyMachine 3-step methodology around the globe, to strong local partnerships of elementary/kindergarten, secondary and higher education institutes, foundations, businesses and government.
Over time, these dispersed local partnerships will establish an international MyMachine ecology of talent, working together in a global MyMachine makers community.
They bring joy and wonder into learning,
thus giving meaning to education. They create impact on the individual level of each student as well as on the level of the education system.
MyMachine is endorsed by
United Nations, Unesco, The New York Academy of Sciences, Harvard – Graduate School of Education, Reimagine Education, Sir Ken Robinson, Sir Richard Branson, Peter Gamwell, Designmanagement Europe, the Open Educational Global Consortium, the Creativity World Forum, Belgian Chamber of Commerce, Flanders District of Creativity, Agoria International – Technology Industry & Business Development.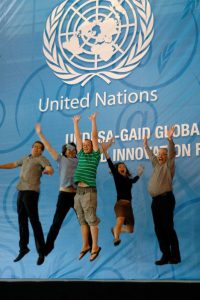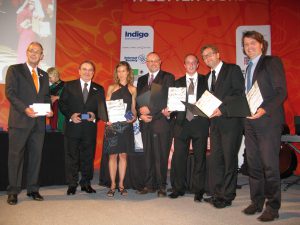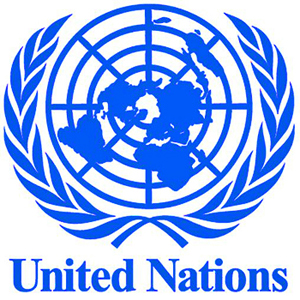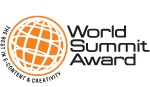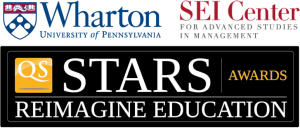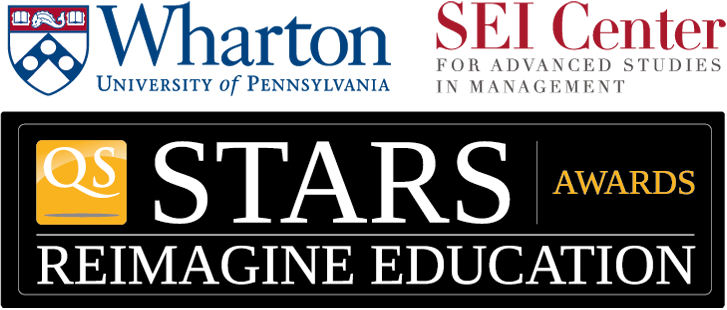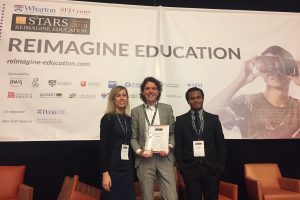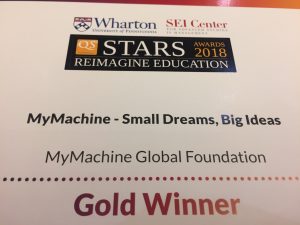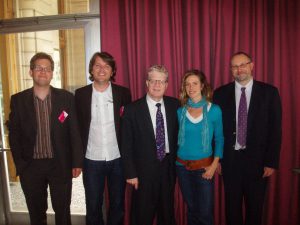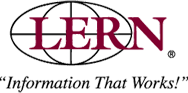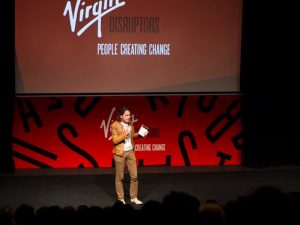 Filip Meuris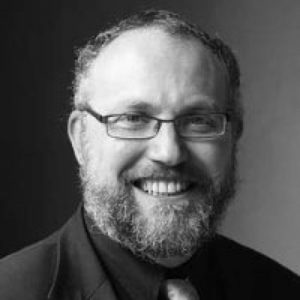 Jan Despiegelaere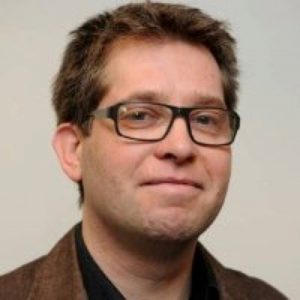 Piet Grymonprez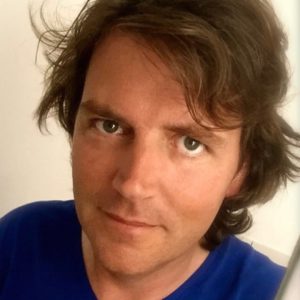 Contact
MyMachine Global Foundation
President Kennedypark 10
8500 Kortrijk
BELGIUM (EUROPE)
Piet Grymonprez
Co-Founder & Managing Director
Subscribe to our mailing list