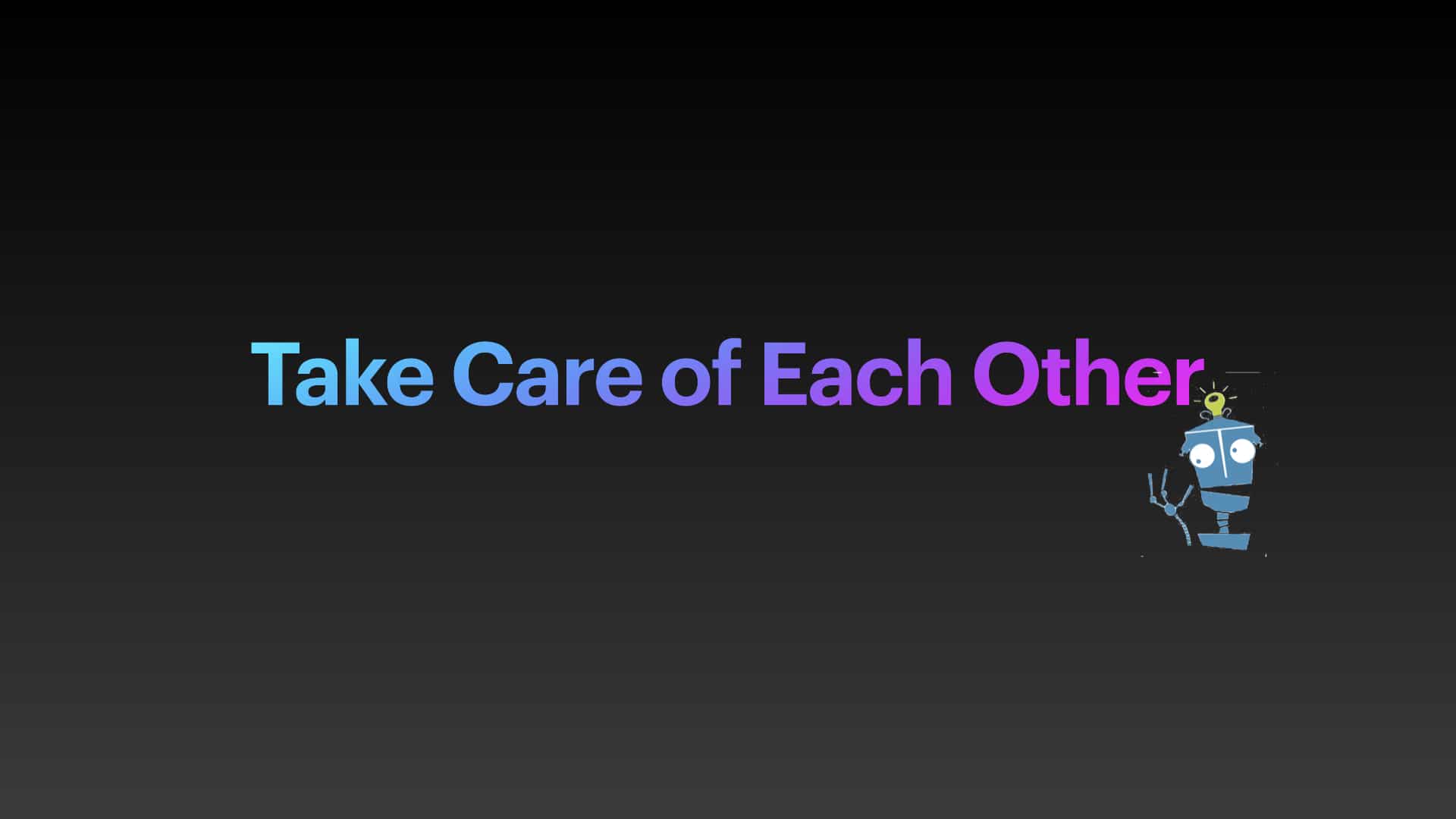 Belgium, 26.11.2020
The impact of government measurements regarding Covid-19 is being felt by people all over the world. We know that these measurements impact the work of our partners worldwide – equipping all children and youth with the 21st century skills they need now and in the future.
Our MyMachine Coordinators are -on a daily basis- working closely with all involved educators to navigate our methodology within the framework of the different measurements taken by governments. It is because of this dedicated approach by the involved educators and our team, that MyMachine is up-and-running, sometimes (slightly) adapted, in the different countries we are operating.
We believe this is important, to continue to bring hope to the young people and to keep our MyMachine-promise alive, like always: we promise to help you bring your dream machine idea to life, no matter what.
On this page, you will find the latest COVID-19 related news and resources we've published: