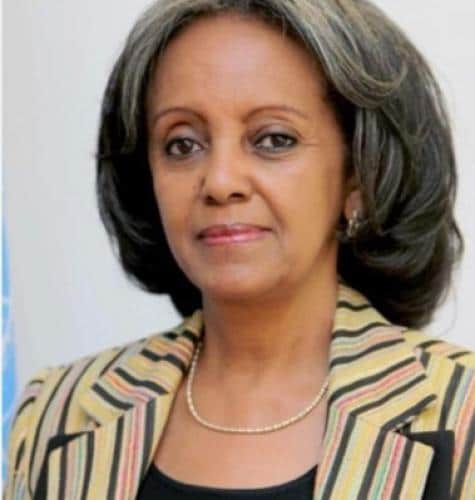 In the framework of the strategic partnership between the UNESCO Futures of Education Taskforce and HundrED, both partners are looking to crowdsource ideas and opinions on the future of education as part of their comprehensive report launching next year.
The UNESCO Futures of Education Taskforce works under the leadership of the President of Ethiopia, Her Excellency Sahle-Work Zewde, and will develop a global report on the Futures of Education. The members of the commission are thought-leaders from the worlds of politics, academia, the arts, science, business, and education.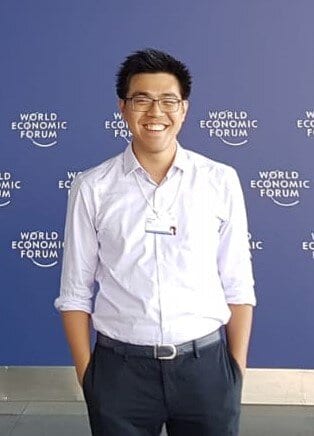 August 26th will bookmark a HundrED Glocal / UNESCO Futures of Education event coordinated by Vince Siu, HundrED Ambassador, and CEO of Epiphany Lab, a Hong Kong-based innovation consultancy with a social conscience.
The event is titled "Full S.T.E.A.M. Ahead: The Future of Inquiry-based Learning", at which Piet Grymonprez, Co-Founder and Managing Director of MyMachine is one of the global keynotes.
The first half of the virtual session will feature keynotes from all four of the speakers, who will then switch roles to become breakout group facilitators in the second half to hear from you on the future of education. Highlights of the breakout discussions will be synthesized and compiled by the Epiphany Labs team to be submitted to the UNESCO Futures of Learning taskforce to be incorporated into their comprehensive global report releasing in 2021.
This is the second in a unique two-part HundrED.org GLocal series in collaboration with UNESCO's Futures of Learning initiative, hosted by HundrED.org Ambassador Vince Siu, Founder and CEO of Hong Kong-based Epiphany Labs.
S𝗽𝗲𝗮𝗸𝗲𝗿𝘀
Jenni Vartiainen, Founder and Researcher, Kide Science (Finland)
Mo Qureshi, Head of Learning Experience, BSD Education (Hong Kong)
Piet Grymonprez, Co-founder and Managing Director, MyMachine Global Foundation (Belgium)
Sarah Tong, Co-founder, Big Bang Academy (Hong Kong)
𝗘𝘃𝗲𝗻𝘁 𝗱𝗲𝘁𝗮𝗶𝗹𝘀
Date: August 26, 2020 (Wednesday)
Time: 8 – 9:30 pm HKT (UTC/GMT+8)
Format: Online roundtable followed by breakout discussions on Zoom
To reserve a spot, please get a ticket via Eventbrite: https://www.eventbrite.hk/e/full-steam-ahead-the-future-of-inquiry-based-learning-tickets-116405288351 Zoom meeting room information will be sent in an email one day prior to the event. Limited spaces available! UPDATE: the event is sold-out.
We hope to see you there!