Friends of MyMachine
We are proud of our Friends of MyMachine as they share our values to e

nable young people to drive their own future, to become the self-motivated, problem solving, creative, self-employed or team workers that companies and organisation – and the world at large – are looking for.
Our Friends of MyMachine signal their conviction in the power of the MyMachine model and
 enable us to support the running MyMachine Chapters in many countries as our local partners seek to grow a powerful force of creative, talented and passionate young talents in their region. It provides us critical resources and inspires further philanthropy in education.
In short: our Friends of MyMachine enable us to make our impact happen for real.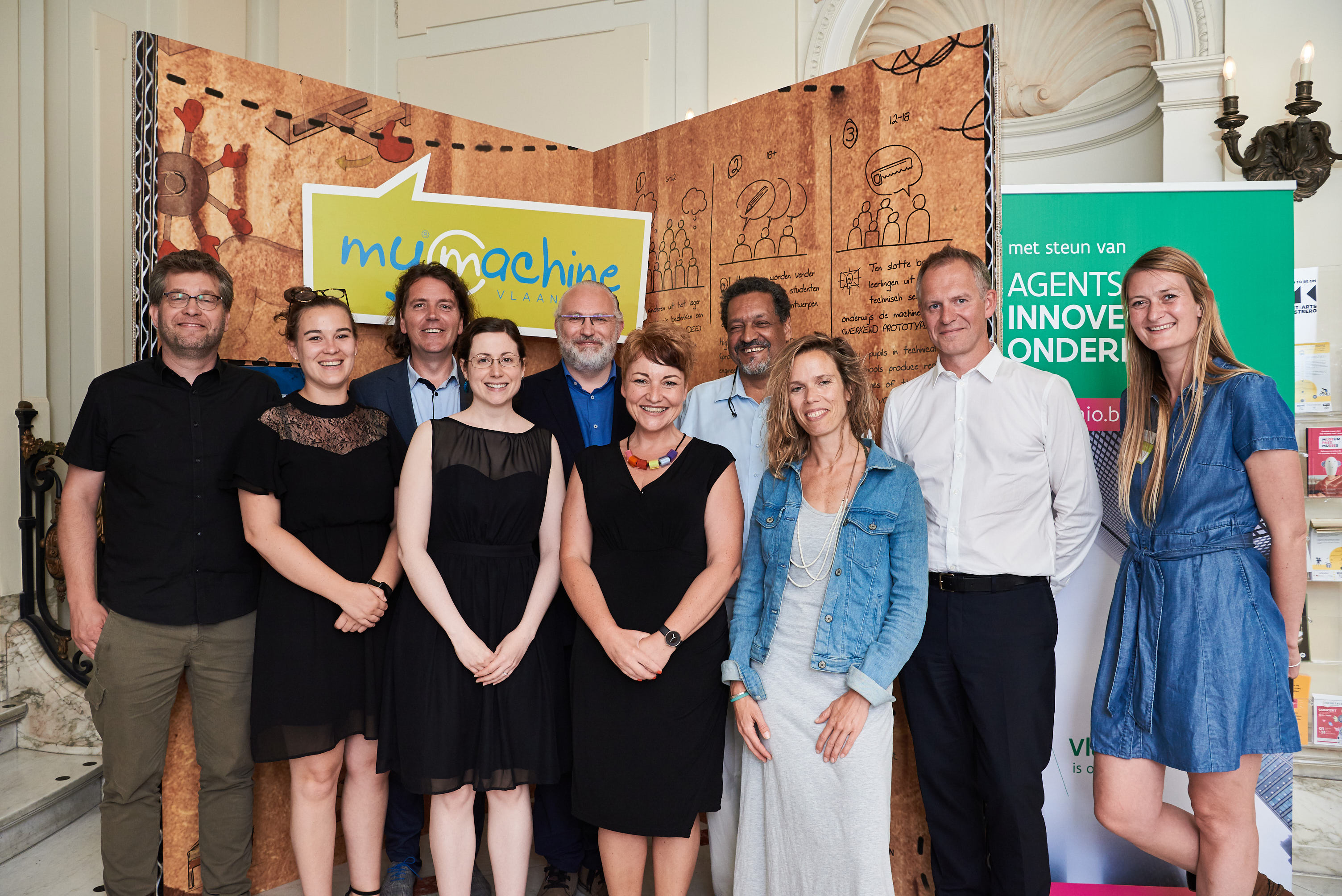 What Friends of MyMachine get
Friends of MyMachine get opportunities to learn more about our efforts, engage with the network, and see the impact of their investment firsthand.
Being a part of this community provides these supporters with various opportunities including:
invitations to MyMachine's Global Conferences and Exhibitions

personal updates on MyMachine's efforts around the world

hosted visits to the national running MyMachine Cycles around the world when visiting particular countries

the opportunity to be part of the global MyMachine network of exceptional people.
We offer partnerships for specific local MyMachine Chapters as well as for MyMachine Global
We are looking forward to hear from you!
Enjoy this example of how our partner meetings sometimes look like