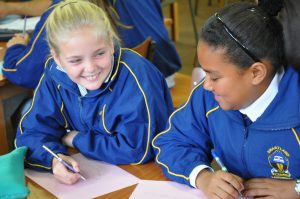 Join with your school
Each MyMachine partner recruits schools from all levels to participate. 
Launch MyMachine in your region/country
MYMACHINE NETWORK PARTNERS ARE INDEPENDENT LOCAL ORGANIZATIONS WORKING TO BRING BACK JOY AND WONDER IN EDUCATION IN THEIR NATIONS, COMMITTED TO UNIFYING PRINCIPLES AND A COMMON MISSION.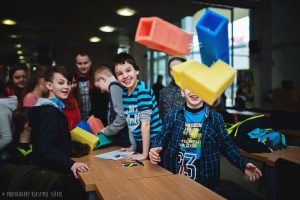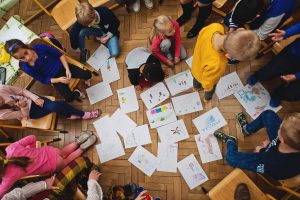 Donate
OUR GENEROUS SUPPORTERS MAKE IT POSSIBLE FOR TEACHERS & SCHOOLS AROUND THE WORLD TO HELP BRING JOY AND WONDER IN EDUCATION AND CHANGE CHILDREN'S FUTURES.